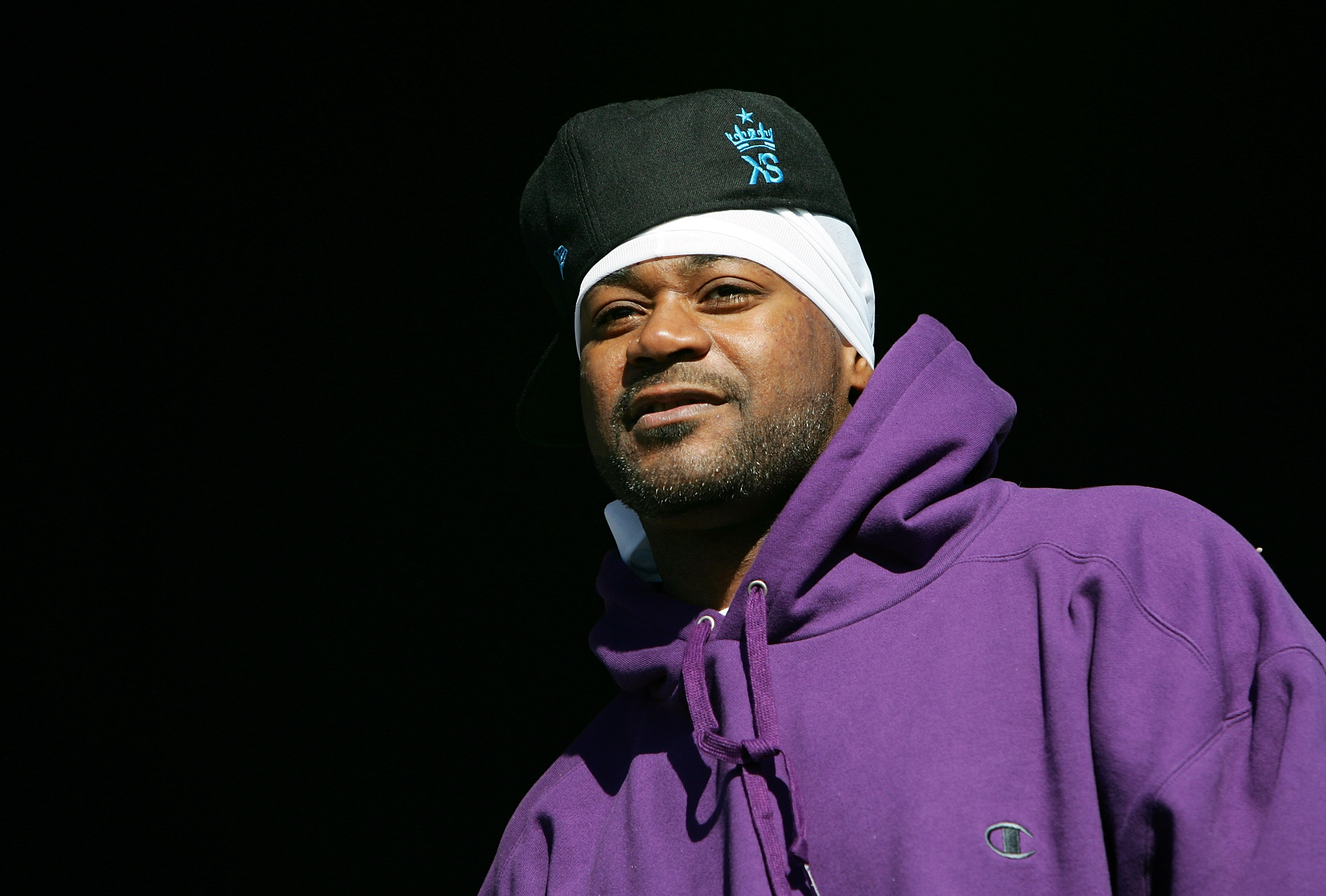 Aside from his work with the Wu-Tang Clan, Ghostface Killah's solo success has been one of the most consistent of all time.
A prolific storyteller who managed to switch up his flow on four different albums and still make it work, he even managed to standout in Only Built 4 Cuban Linx… alongside the one-and-only, Raekwon.
His Ironman album continued his style. Showcasing his stellar guest spots & Wu solos, he went into his abstract style on Supreme Clientele, then abandoned that to have a concept & storytelling project on Bulletproof Wallets. The album's reception & criticism had him step back lyrically on Pretty Tony but came back with Fishscale which showcased all of his flows and styles he'd previously done. His Supreme Clientele style is still talked about with people a decade & a half later who did not see Tony Starks' lyrical vision at the time.
When mentioning the influence rappers have had in the culture one would definitely have to talk about the Wu-Tang movement. Spearheading the Clan as one of its standout members, he managed to get through to the street dude and the businessman because of how diverse his content was.
There's the influence of Cuban Linx, which showed his mafioso rap, this inspired Nas' It Was Written, AZ's Doe or Die, Jay-Z's Reasonable Doubt and so on. The influence Supreme Clientele had was that it was a sample-heavy album in the keyboard era when people were quick to dismiss samples.
"Really we were making all those beats for Ghostface. Me and Just love Ghostface so much, that's Hip-Hop's (Roc-a-fella executive) favorite rapper and one of my favorite rappers, so we were trying to make all these beats for Ghostface but just so happens we're at Roc-a-fella and Jay heard them and rapped on them. We were making all these beats for Ghostface because we get so inspired by his albums. He was the only dude coming out with something worthwhile with Supreme Clientele. I feel like I got my whole style from Ghostface. Listen to what I'm saying, I need that in print, I feel like I got my whole style from Ghostface. My whole mentality about Hip-hop. He really took it to the next level." (Kanye West in the Studio: Beats Down! Money Up!)
Lastly, his ear for beats is undeniable. Ghost has remained one of the most consistent MCs in the game who, while rapping over so many different types of beats has never limited himself to one sound. One could make the argument that any of your favorite rappers over Ghost's instrumentals is an immediate upgrade.
If you don't believe me, listen below: