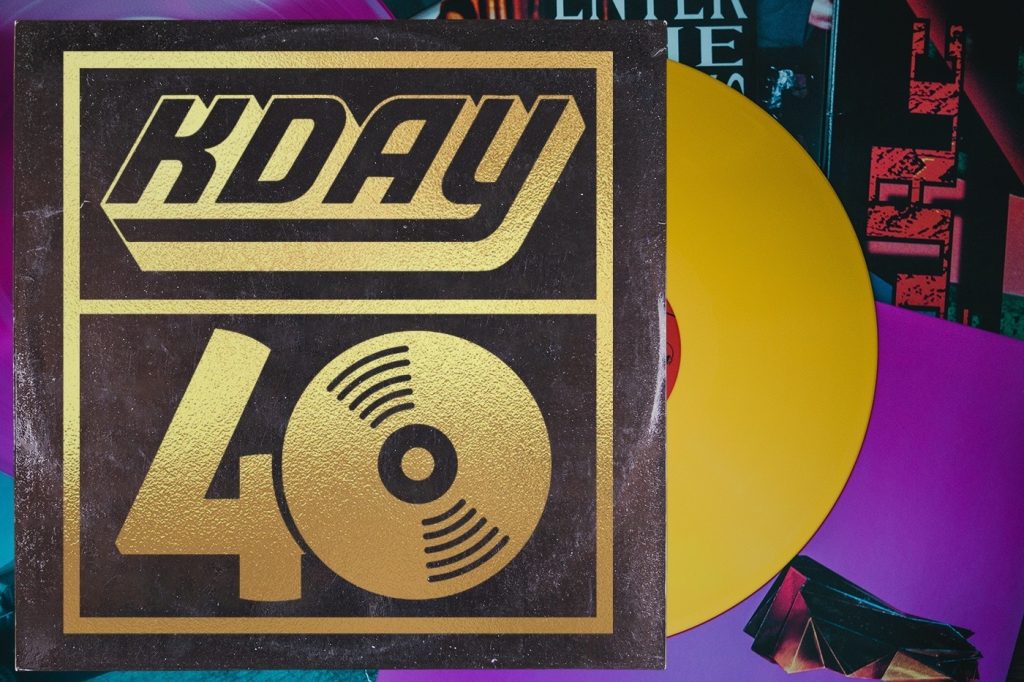 93.5 KDAY is celebrating 40 years of HIP-HOP!  93.5 KDAY, the nation's first HIP-HOP station is celebrating our 40th year of HIP-HOP all year long with the best HIP-HOP from every decade, compelling interviews with HIP-HOP's first superstars artists who launched the birth of the most listened music in the world and paved the way for HIP HOP today.  KDAY will connect with some of the original KDAY on-air personalities, who will share their favorite memories at KDAY and KDAY will do what we've always done for 40 years, we will connect with you, our community, the backbone and the strength of 40 years of 93.5 KDAY, HIP HOP Back in the Day!
One way KDAY wants to give back is to provide our community with a voice, a speaker to promote events, fundraisers and projects.  KDAY's 40 Acts of Kindness begins with you! Tell us about your event or project so KDAY can get the word out for you!  Fill in your information HERE
KDAY's 40 Acts of Kindness
KDAY will select 1 organization a week to showcase with our 40 Acts of Kindness.
Join the fun with 93.5 KDAY! KDAY is planning to have fun in your neighborhood! We will post our KDAY COMMUNITY CALENDAR so you can join us bowling, roller skating or at local concerts or community events! We want to be part of your community too! KDAY's 40th Anniversary! 40 NEVER SOUNDED SO GOOD! 93.5 KDAY HIP HOP BACK IN THE DAY