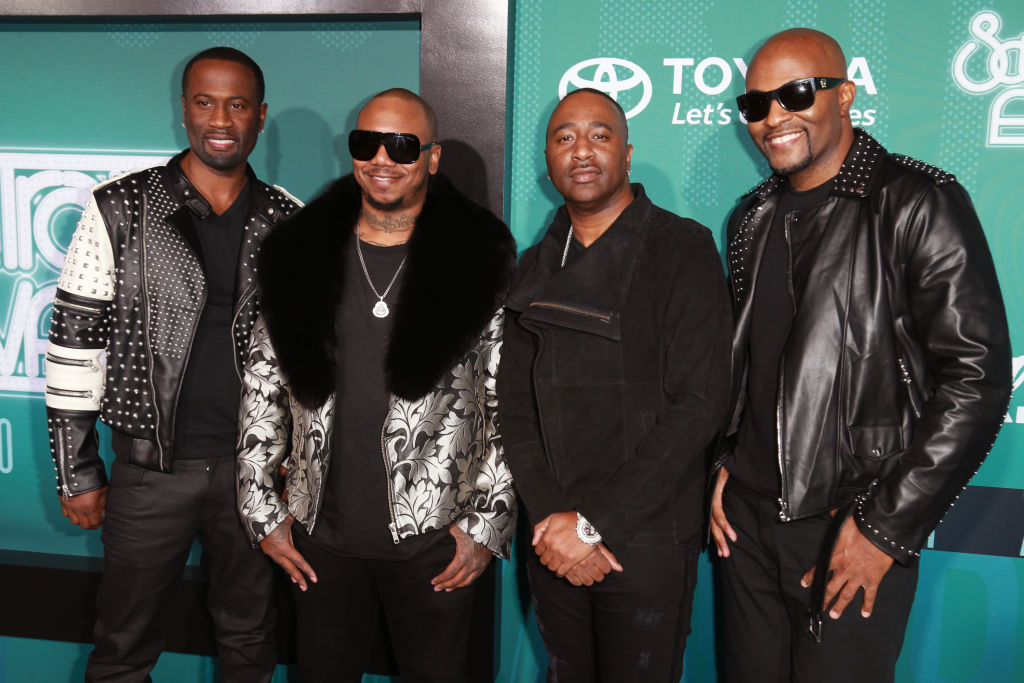 In a recent GQ interview, R&B group, 112, mentioned how Diddy once abandoned them in an Atlanta blizzard after a late-night studio session, in which Diddy was not happy with the recording.
"One night, we had been in the studio from 6 P.M. to 6 A.M. Daron and myself had to go back to the apartment, because we were still in high school, and we had to get up and go to class. That day was a huge snowstorm, more than four kids from Atlanta had ever seen. As we're leaving, Puff is leaving, too, in a Benz with chains on the tires and everything. He rolls down the window and is just, like, "I'll holler at y'all." And he drives off. And we're like, "M***********, how do WE get home?" says Mike.
Q of 112, also justified it saying how they would not all fit in the car and Daron mentioned how they all looked like penguins going back to their house.
Diddy has been known to have wild stories with multiple artists he's worked with, and well, this is just another one.