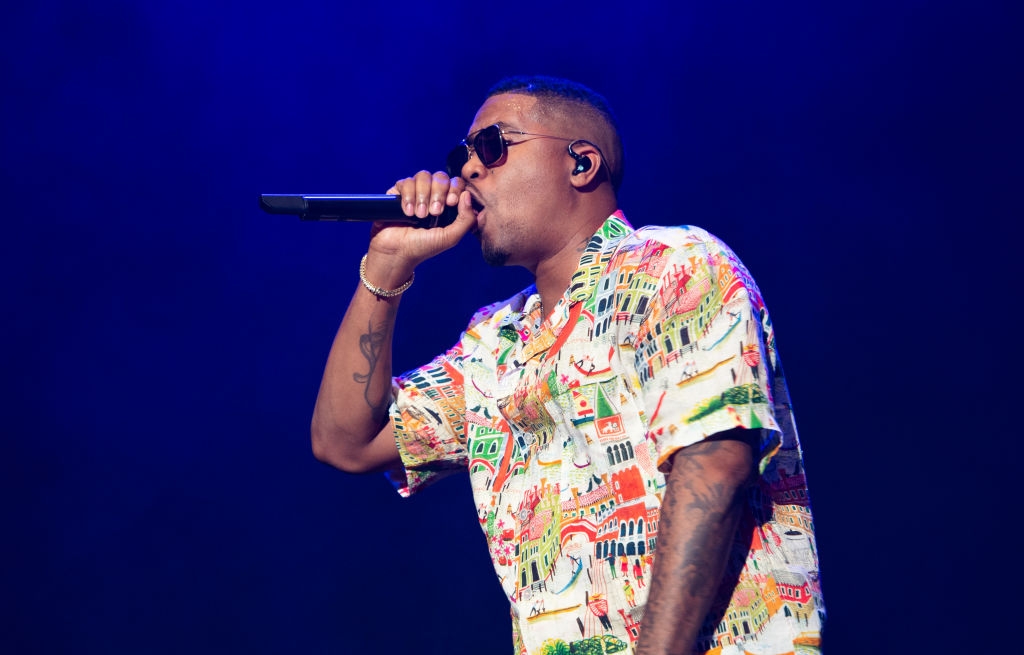 Celebrating hip-hop's 50th anniversary, toy designer Steven Cartoccio has collaborated with Mass Appeal and Hip Hop 50 to create the limited edition collectible action figure of NAS. 
Included with the collectible will be different removable accessories that pay homage to some of Nas' iconic album covers, including the orange cap from Stillmatic and the Egyptian pharaoh mask from I Am "Nas. Truly honored to collaborate with the hip-hop legend I regard as the greatest of all time," Steven Cartoccio said. "Preorders open Thursday 12/1 at 11 am est on shop.massappeal.com Much love to @nas and everyone at @massappeal + @hiphop50 for making it happen." Earlier this month, Nas released his King's Disease III album, completing a trilogy collaboration with Hit-Boy.
Nas won his first-ever GRAMMY Award in 2020 for King's Disease. He was nominated for both the first and second King's Disease albums in the Best Rap Album category.
Hip-hop turns 50 next year in 2023.