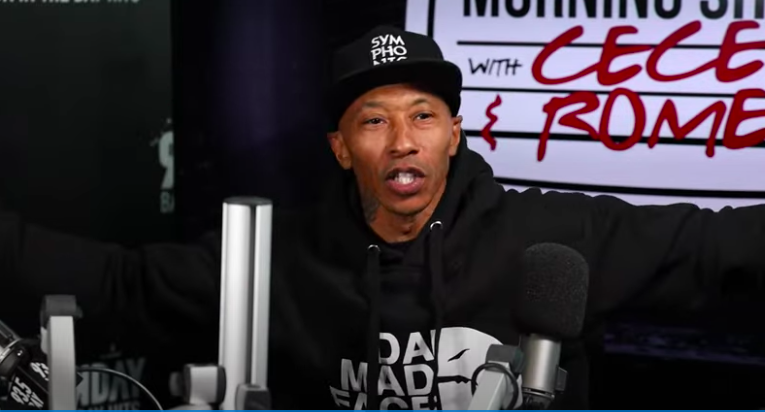 One of hip-hop's most iconic and no bars holding groups, Onyx, stepped onto the scene with no apologies and they have now earned a more than deserved place in hip-hop history. Being known as pioneers of the slam and mosh pit culture, Onyx definitely sees how their originality and undeniable energy have continued to carry the hip-hop underground scene with today's biggest names.
Coming through to the 935 KDAY studios to speak with Morning Show co-hosts Cece and Romeo, Fredro Starr, Sticky Fingaz, and Sonny Seeza discussed their highly anticipated Verzuz battle, which goes down tonight at the Kia Forum, against legendary hip-hop group Cypress Hill. As the event is being called one of the biggest Verzuz that has been put on to date, with a night full of boxing and music, Onyx tells the morning show co-hosts that they are ready to take on Cypress and represent the Slam culture that they created.
"Slam" became such a huge success in the late 90s, the 29th anniversary of the single's release just passed on May 11, it ushered in a new form of hip-hop that many artists today, such as Lil Uzi Vert and Travis Scott, have adopted into their own fanbases. Speaking on the impact, Starr reveals that the song was inspired by their label once telling them they didn't have a radio hit and after they heard Nirvana's "Smells Like Teen Spirit," the rest was history.
Onyx goes on to speak on their upcoming tour, being inspired by greats like Slick Rick, Tupac, and Snoop, their recent shoe collaboration, and much more.