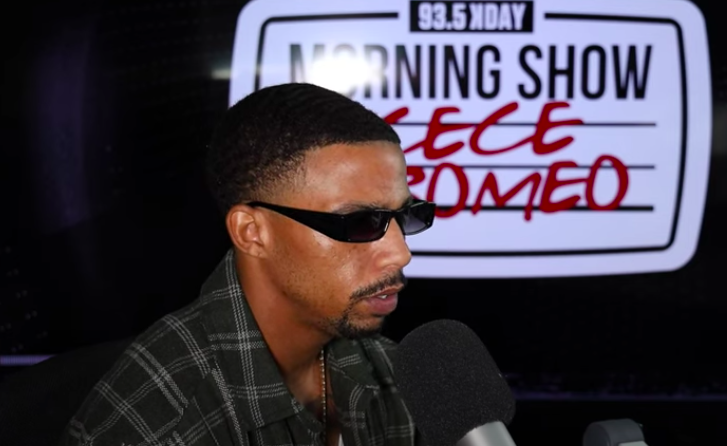 Stepping into his own as an artist, and more importantly, as his own man outside of his music royalty bloodline, rapper Nhale stopped by the KDAY studios to speak with Morning Show co-hosts Cece and Romeo about his musical projects and what it was like growing up as the late Nate Dogg's son.
While the world knew of the late Nate's contributions because his musical impact, Nhale explains how life was coming up and everything that his father instilled in him so early on in life. Nhale shares with Cece and Romeo that everything his Father taught him, he still holds on to today. Being one of the eldest siblings, the Long Beach native is somewhat an example and the closest thing to his dad that his younger brothers and sisters now have.
Speaking on stepping into his adulthood, Nhale admits that life humbled him while in school, as he had plans of playing professional football but it wasn't until he realized that his privilege wouldn't always get him through things.
Nhale goes on to discuss working with Snoop Dogg and how he has always been there for him whenever he needed support the most, shares how he deals with comparisons to this late dad, new musical endeavors, and much more.