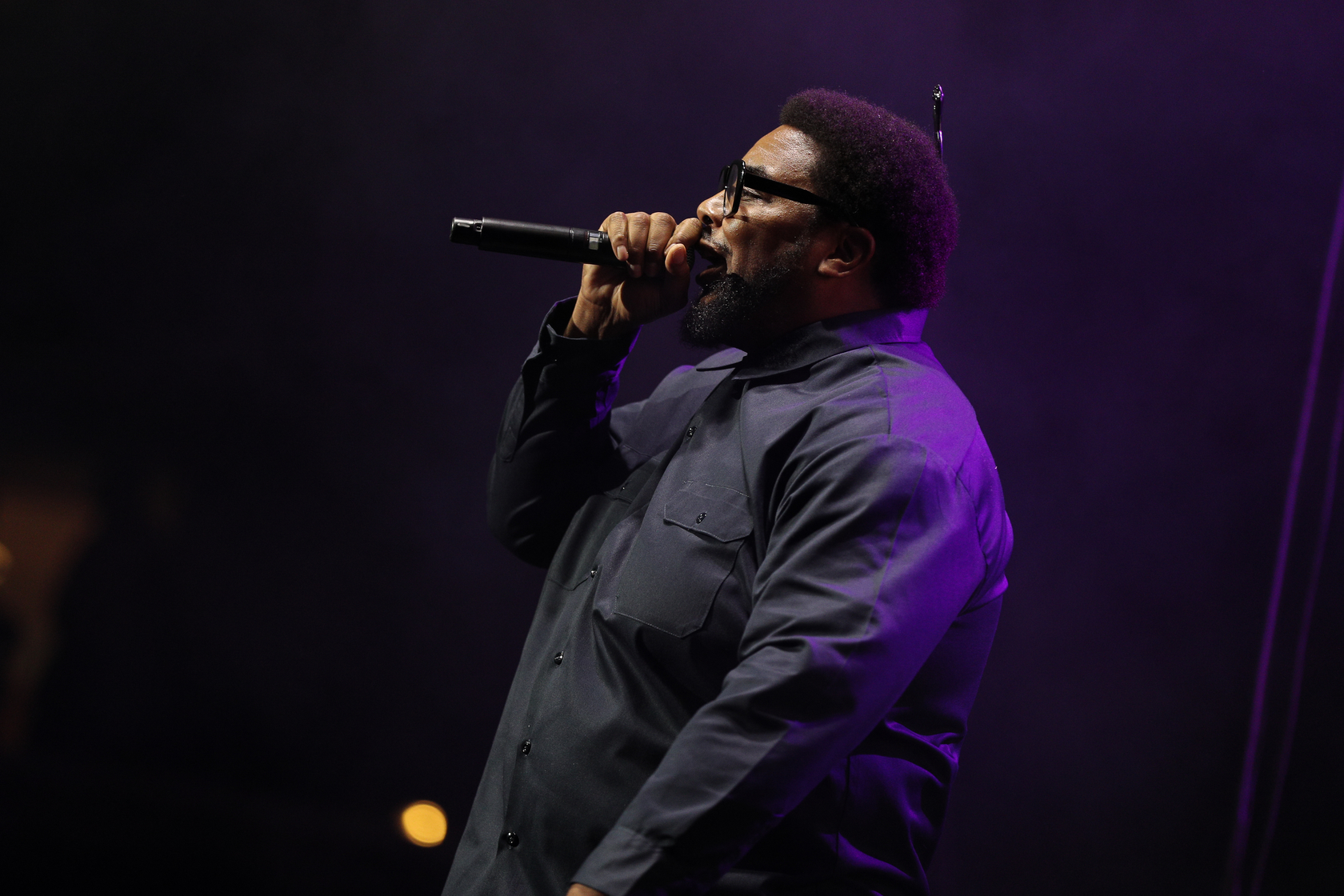 Krush Groove 2022 went up in a major way as the two-year hiatus was met with the legendary show's Crypto.com Arena takeover for the very first time.
Taking to the stage to set off the night, Glasses Malone, along with his musical partners Joey Westside and Deuce Mac, opened the night to kick off a memorable moment. After highlighting the hometown vibe, the trio spoke with KDAY Morning show co-hosts CeCe and Romeo about the importance of Krush Groove and representing the Los Angeles backyard.
Glasses also speaks on his relationships with the OGs on the lineup and how he has yet to see most of the West Coast legends perform live on stage.