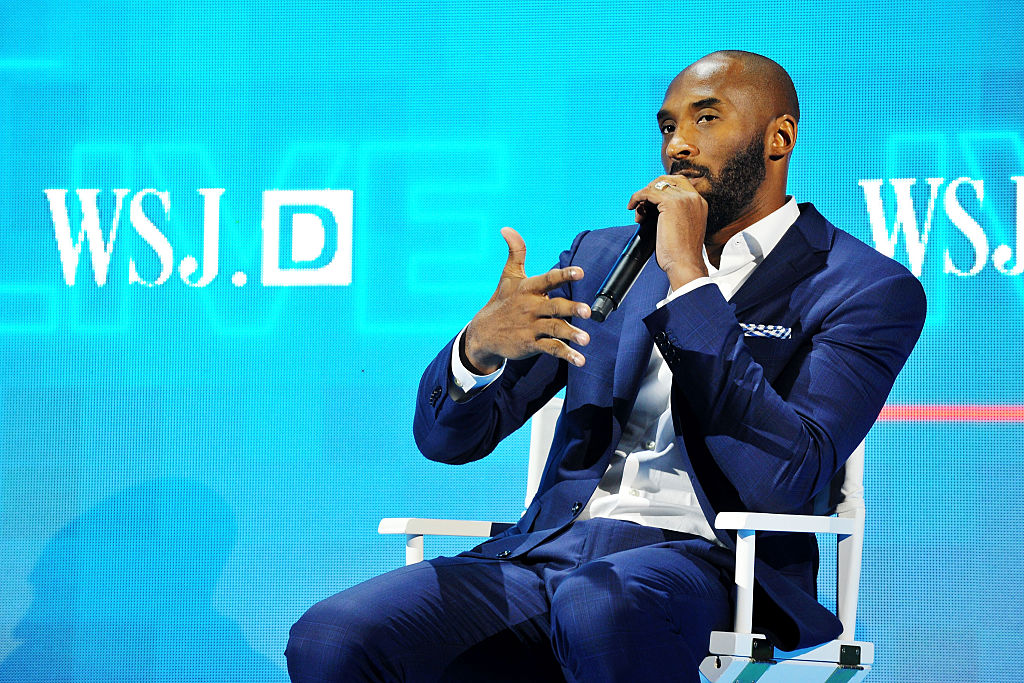 Lakers legend, Kobe Bryant seems to be enjoying retirement. While he's not as visible as before, it seems like being a NBA analyst is not something he sees himself doing in the future.
We have seen former NBA players make the transition from player to talking about the game, some notable stars include Shaquille O'Neal and Charles Barkley.
Bryant's new show, "Detail", is set to appear on the ESPN app and will be all about breaking down film and studying the game of basketball.
"I felt like it's important for the next generation to learn how to watch film, how to study the game," Bryant said on a conference call [with ESPN] Wednesday. "And I felt like that if this show was around when I was 10 years old, 11 years old, I would have gained so much value from it that by the time I'm 22, 25 my knowledge of the game would be at a much, much higher level."
It's clear that Bryant wants to help fans understand the sport, but in his own way.