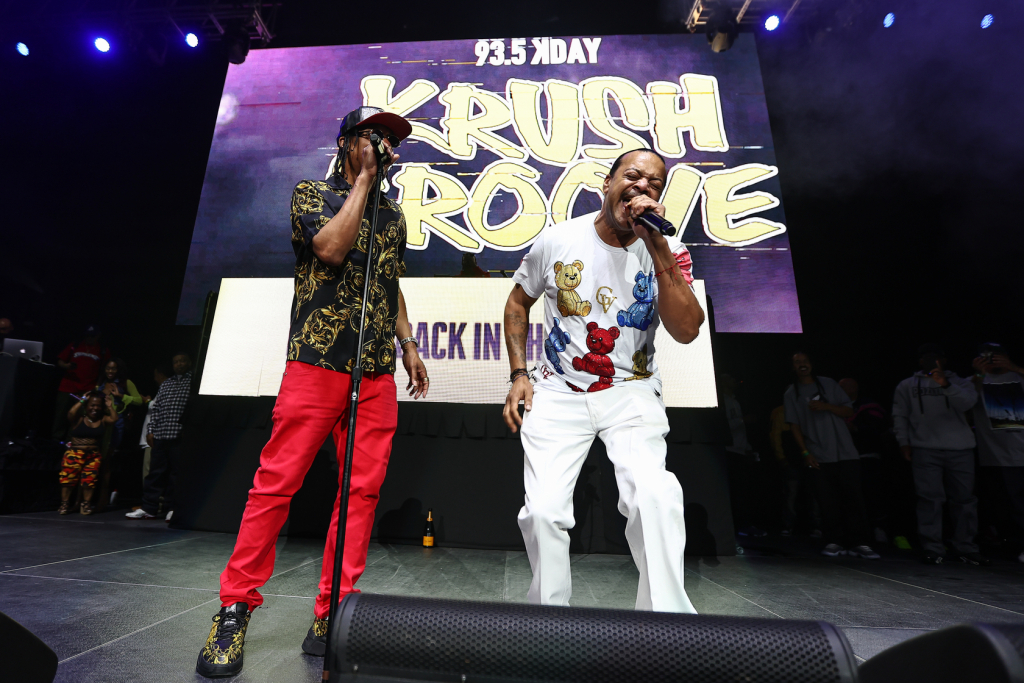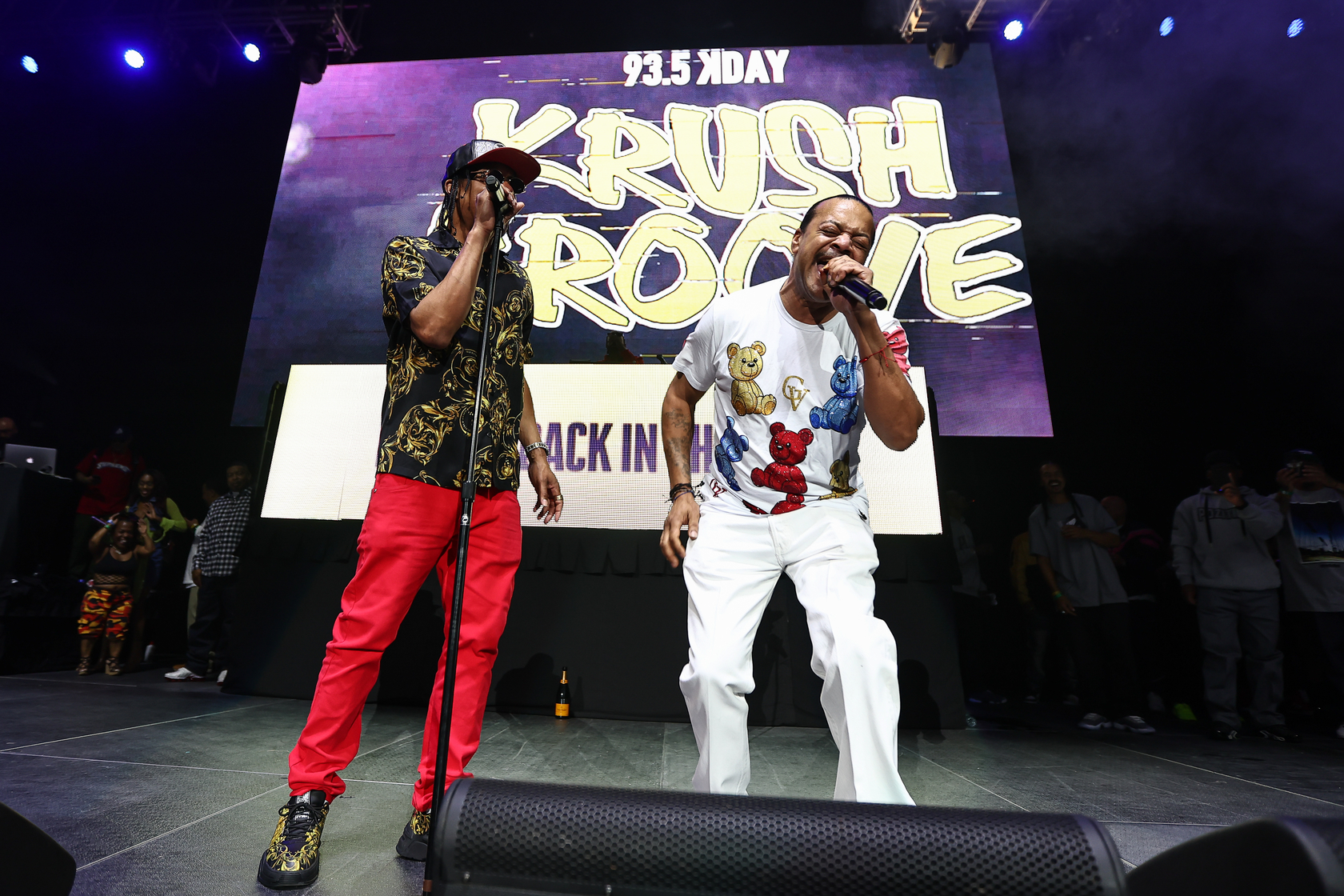 After a two-year-long hiatus, the legendary Krush Groove returned in a bigger than life way, as the West Coast staple music concert made its Crypto.com Arena debut with an unforgettable and history-making show.
As we have all been greatly impacted by the novel 2020 pandemic which has left its ever-lasting effects and impressions, the 2022 Krush return couldn't have come at a better time for not only the city of Los Angeles but the culture of real hip-hop. Featuring some of the genre's biggest legends and icons acts like Ice Cube, DJ Quik, Bone Thugs-N-Harmony, Paul Wall, Method Man, Redman, and so many more set new energy for years down the line.
Taking over the house that the late Kobe Bryant built, 935 KDAY's signature show, the vitality that took over the arena set everything ablaze, literally, from beginning to the end.
Take a look below at all of the Krush Groove 2022 highlights and best moments that we will never forget.
Pomona legend Suga Free stepped out of his skin, as DJ Quik mentioned, and set the stage on fire!
Houston's own Paul Wall and Slim Thug checked in with the West!
Slim Thug speaking with @iamcecevalencia & @Romeoonyoradio about the LA LOVE at #KrushGroove 💯🔥💯 @slimthugga pic.twitter.com/mdHcShBWU4

— 935 KDAY (@935KDAY) May 1, 2022
Glasses Malone shared his appreciation and love of hip-hop.
Our very own Romeo took to the stage with the legend DJ Quik!
Speaking of Quik, he and Suga Free gave us unmatched energy both on and off the stage!
Method Man & Redman brought the authentic East coast energy to the West and lit up Krush Groove for the night.
Atlanta's King T.I. pulled all the way up to the West to and accepted our 2022 KDAY Honors plaque!
The legend Ice Cube did not disappoint shutting down his headlining set this year!
THROW YA NEIGHBORHOOD IN THE AIR! 👐🏽🔥👐🏽 Ice Cube goin' up at #KrushGroove @icecube @TherealDubWC pic.twitter.com/MOLe84oWl2

— 935 KDAY (@935KDAY) May 1, 2022
Bone Thugs-N-Harmony paid homage to the late Eazy-E and lit up the entire Crypto.com Arena.