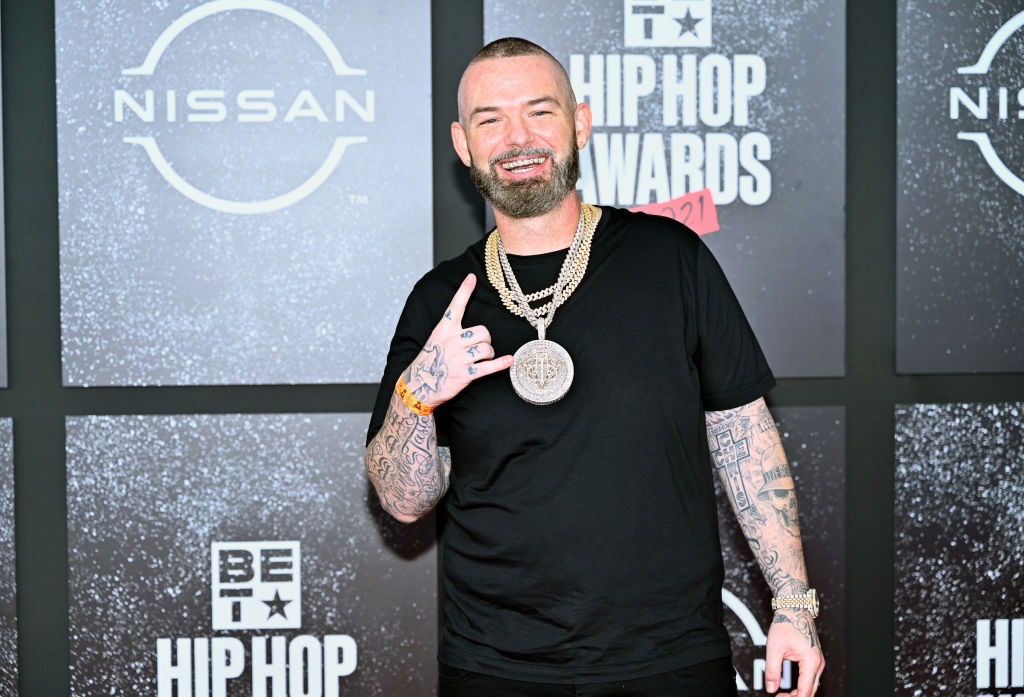 One of the notable Grill Kings in hip-hop, Houston native, and Krush Groove artist Paul Wall stopped through the 935KDAY studios to connect with our Morning Show co-host Cece.
With the 2022 return of Krush Groove quickly approaching, Wall reminds us of the energy that he'll bring to the Cyrpto.com Arena. Featured on hits like Nelly's "Grillz," Paul reflected on studios sessions with Nelly and Kanye West and how he was able to fit in on such iconic records. The Houston emcee also details what gems he picked up from West and shares that he initially thought he wasn't going to make the cut for Ye's 'Late Registration' album.
Paul Wall goes on to share how his manager is responsible for pushing him to make notable career moments, answers a few fans' questions, and shares his excitement for his love of Cali and the return of Krush Groove.