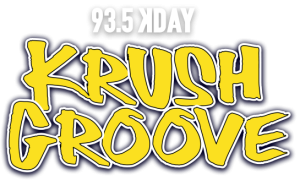 Krush Groove is BACK & BIGGER than ever! 93.5 KDAY presents Krush Groove featuring Ice Cube, T.I., Method Man & Redman, Bone Thugs-N-Harmony, DJ Quik, Suga Free, Slim Thug, Paul Wall and more! It's all going down on April 30, 2022 at Crypto.com Arena!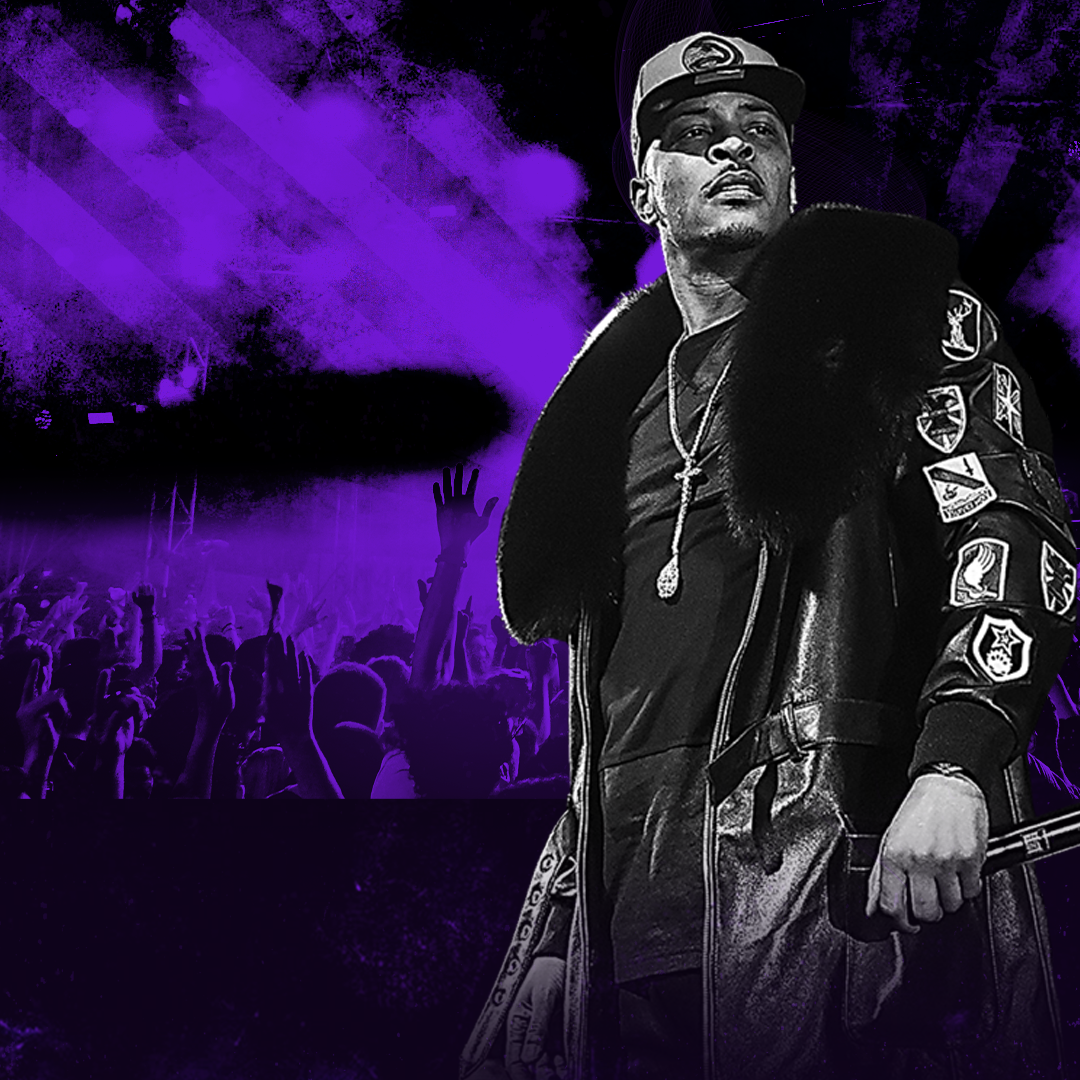 Krush Groove Honors
Once dubbed "the Jay-Z of the South" by Pharrell Williams, T.I. established himself as one of rap's most successful MCs during the early 2000s. Growing from regional acclaim in his earliest days to going certified platinum with 2006's "King" LP, he further built on that success with countless platinum plaques, chart-topping collaborations and multiple Grammy awards. This year, Krush Groove is proud to add to the Rubberband Man's accolades by awarding him our 2022 Hip Hop Honors. Don't miss this special moment going down live on April 30!
Celebrating its twelfth year, Krush Groove 2022 promises to be our most epic yet! Beginning at Gibson Amphitheater in 2010 and later expanding to The Forum, the concert series' list of past performers reads like a virtual who's-who of hip hop luminaries—Snoop Dogg, Ice Cube, Ja Rule & E-40 are just a few of the names that have graced our stage since that first show.This year, we take over the all-new Crypto.com Arena for our biggest concert ever! West coast legend Ice Cube returns to represent for his hometown, joined by King of the South T.I., who will also receive his Krush Groove Hip Hop Honors plaque during the show. Method Man and Redman will team up to deliver their signature no-holds-barred stage performance, while Bone Thugs-N-Harmony, fresh off of their viral Verzuz battle, bring the thuggish ruggish flavor to Los Angeles. Rounding out the already-historic lineup is Compton icon DJ Quik and frequent collaborator Suga Free, along with Paul Wall and Slim Thug.