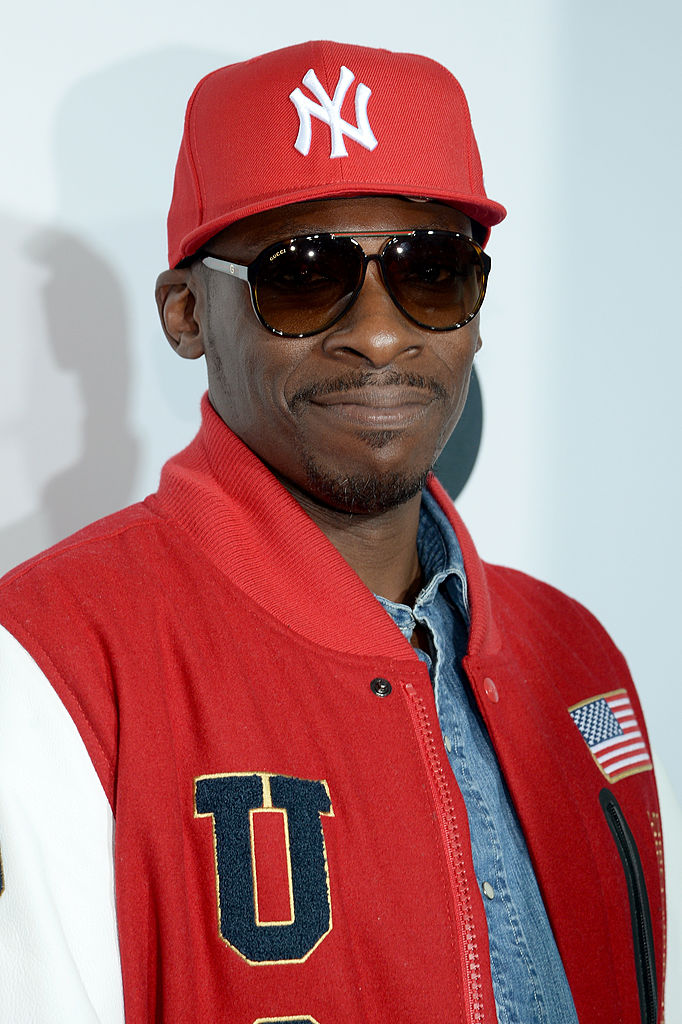 As the 30-year anniversary of Nas' debut album slowly approaches, there seems to be an unsettled three-decade-long riff between the legendary Queensbridge rapper and his iconic production peer Pete Rock.
According to a recent Page Six report, Rock is planning to sue Nas for allegedly not paying him compensation for his contributions to Nas' 'Illmatic.' Pete and his attorneys have claimed that Nas signed a contract, which stated the NY native agreed to pay Rock a portion of the money he made off of the featured track "The World Is Yours." While the song was the only track to receive a gold plaque, Rock and his attorneys stated the money owed to him is in the millions, and they have yet to hear from Nas.
Pete not only produced the track but he also has a songwriting credit and is looking to get all of his earned royalties from the song. Rock tole Page Six, "Nas and his people have stonewalled me since 1994; My New Year's resolution is to be compensated for my hard work on Illmatic." The song has since been sampled by the likes of Jay-Z, Rick Ross, Lil Wayne, Eminem, and the late rapper Mac Miller.