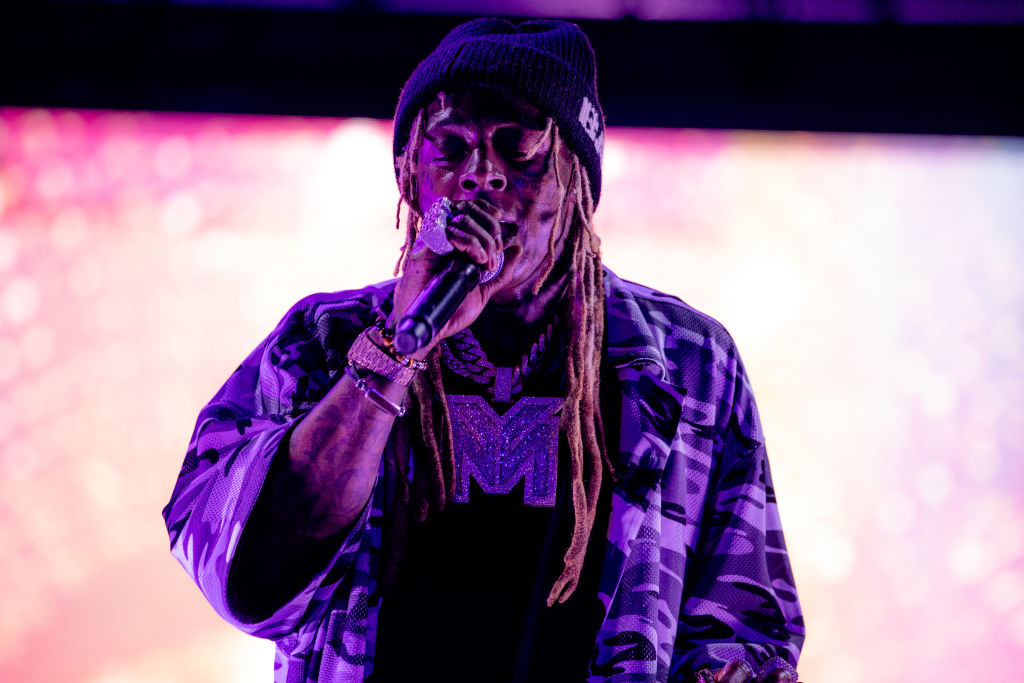 Just three days into the new year, and Lil Wayne could be facing charges for an incident that allegedly went down back in December 2021.
If you recall, back on December 6th, it was reported that Wayne had allegedly pulled an assault rifle on one of his own bodyguards during a dispute at the rapper's home. While Tunechi's bodyguard did not initially want to press charges, it looks as though he's changing his mind on the situation. According to a TMZ report, Wayne's guard is now pushing for prosecution on his former boss. Although the guard previously stated, he is now doing the opposite and maybe looking at a presumed assault charge against the rapper, but those details have not been made.
The guard has claimed that Wayne hit him in the head and face, and while authorities have yet to speak to Wayne on the alleged incident, it doesn't seem as though the case will stand in court.