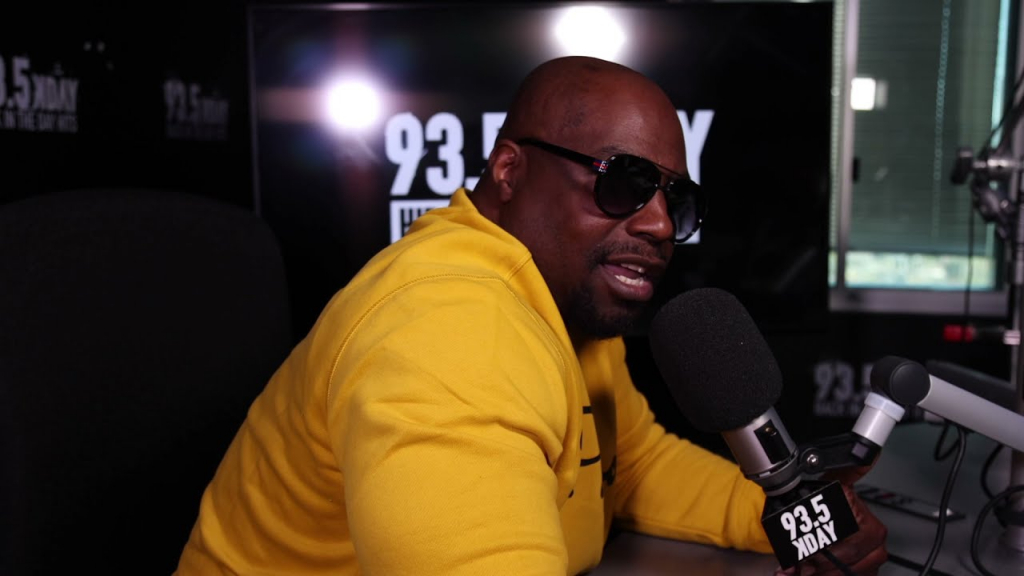 photo credit: 935 KDAY
Above The Law's Big Hutch is not only a hometown hero, repping as Pomona's best, tapped in with the KDAY Morning Show hosts Cece and Romeo to chop it up about his latest musical feat which salutes his career in a nostalgic way.
Having an in-depth hip-hop conversation, which looks back to the hustle of coming up in the early years of the hip-hop genre, and how the impact of "reality rap" and censorship has transformed into hip-hop being the biggest genre in music. The late Eazy-E had a big hand in backing Above The Law and Hutch details how Eazy's vision pushed the group and "gangsta rap" to the forefront of time. Not only did Eazy's support ignite Hutch and Above The Law to the next level, but the rapper also speaks on the vast differences between the hustle of the early years of hip-hop to the current generation's access being overshadowed by talent.
Hutch goes on to share how he went back to his roots to pay homage to not only his fans but his era of artistry, in order to bring more attention to the sound of west coast nostalgia but in a new form.
Hutch also shares the importance of longevity for new hip-hop artists and much more.
Check out the full interview below!