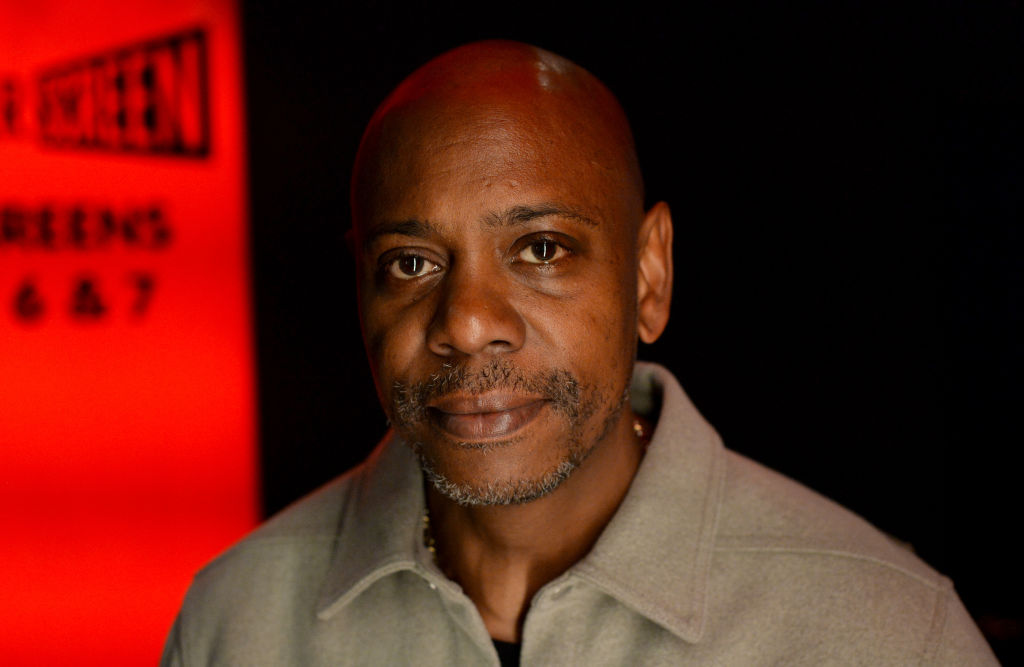 Earlier this week, an organized walkout at the Netflix headquarters went down, in protest of comedic legend Dave Chappelle's latest stand-up release "The Closer."
As the Netflix featured show has witnessed an uprise in backlash, for what many have deemed Chappelle's remarks words the LGBTQ+ community as "insensitive" and "damaging," Netflix employees and their allies let their displeasure with CEO Ted Sarandos be heard. The protest was held in response to Sarandos defending Dave, downplaying his employees' concerns over the transphobic remarks, and also not removing the special. While Dave hadn't commented on the matter, it looks as though there may be some light at the end of the tunnel.
According to TMZ, Netflix employee Ashlee Marie Preston, who organized the walkout, invited Chappelle to have a conversation on the issue, but he reportedly "ghosted" the request. Now, Dave's rep has stated the comedian is willing to sit down and speak with Netflix employees who feel Chappelle has "inflicted harm on them with his LGBTQ+ jokes."
Dave's camp goes on to further point out that no one reached out to him for a sit-down conversation, although Preston claimed he was contacted.
Hopefully, a sit-down can happen soon!