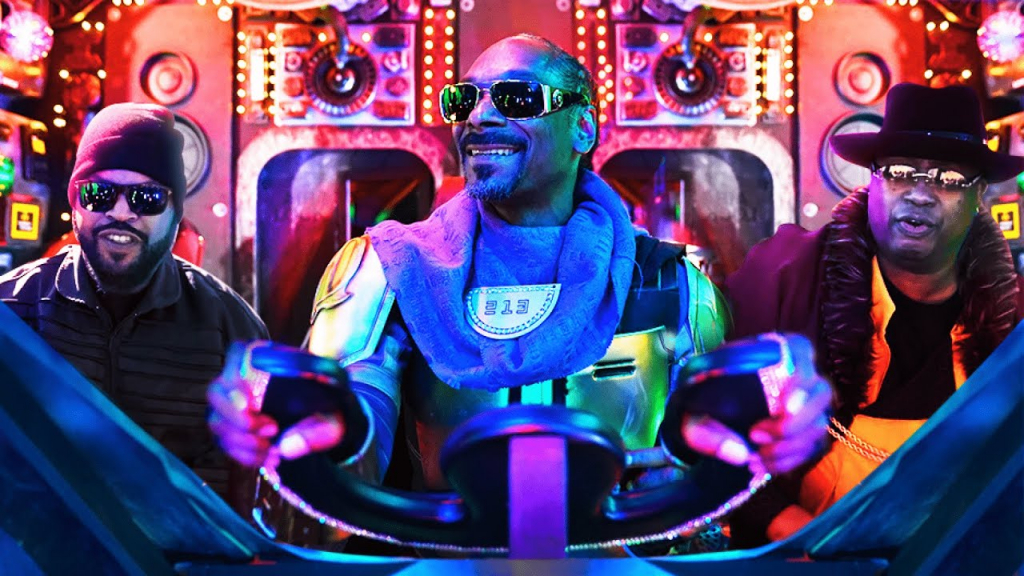 Mount Westmore (a supergroup that includes Snoop Dogg, E-40, Ice Cube, and Too $hort) dropped their first single "Big Subwoofer," along with a video directed by Jesse Wellens and Sam Macaroni.
"Big Subwoofer" will appear on Snoop Dogg's upcoming project 'The Algorithm' and will not only include Snoop, but artists from Def Jam's "past, present, and future."
"There's so much talent on this record, so many styles of music, it breaks the algorithm," Snoop said in a statement. "Right now, the algorithm is telling us you have to rap this way, you have to sound this way, but they're not telling you how it's supposed to feel. My algorithm is going to give you a feeling, not a sound."
Snoop Dogg was added to Def Jam's roster back in June, as their senior strategic advisor, in which he plans "to help the artists and give them love and wisdom and guidance and understanding, teach them some tricks that I learned in the game — to diversify their portfolios to be superstars."
Check out the video for Mount Westmore's "Big Subwoofer" below!