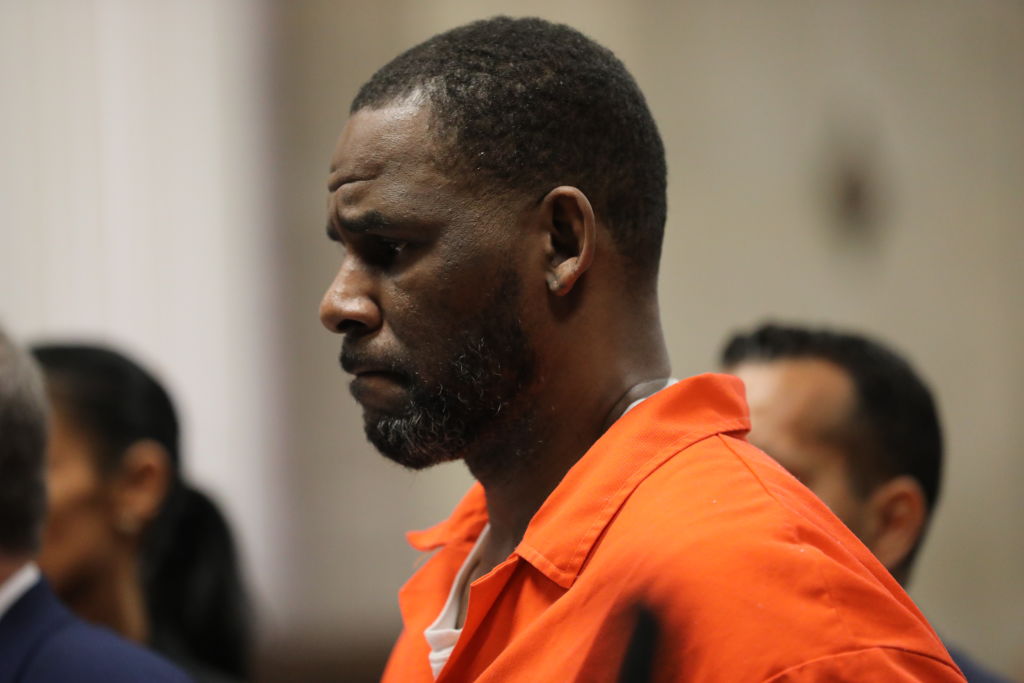 R. Kelly was recently found guilty of nine federal charges against him, which included sex crimes, kidnapping, human trafficking, racketeering, and obstruction of justice.
While the singer currently awaits his scheduled May 2022 sentencing, a new report from Bloomberg reveals that YouTube has decided to permanently suspend two of Kelly's channels, RKellyTV and the official KellyVEVO channel. In addition to the permanent suspension, YouTube has also prohibited Kelly from making any future additional channels. Although Kelly's full discography remains on the YouTube Music platform, YouTube's head of legal spoke on the decision and stated, "Egregious actions committed by R. Kelly warrant penalties beyond standard enforcement measures due to a potential to cause widespread harm. Ultimately we are taking this action to protect our users similar to other platforms."
The decision was met with some backlash from fans and artists as this is may have an impact on the music industry.