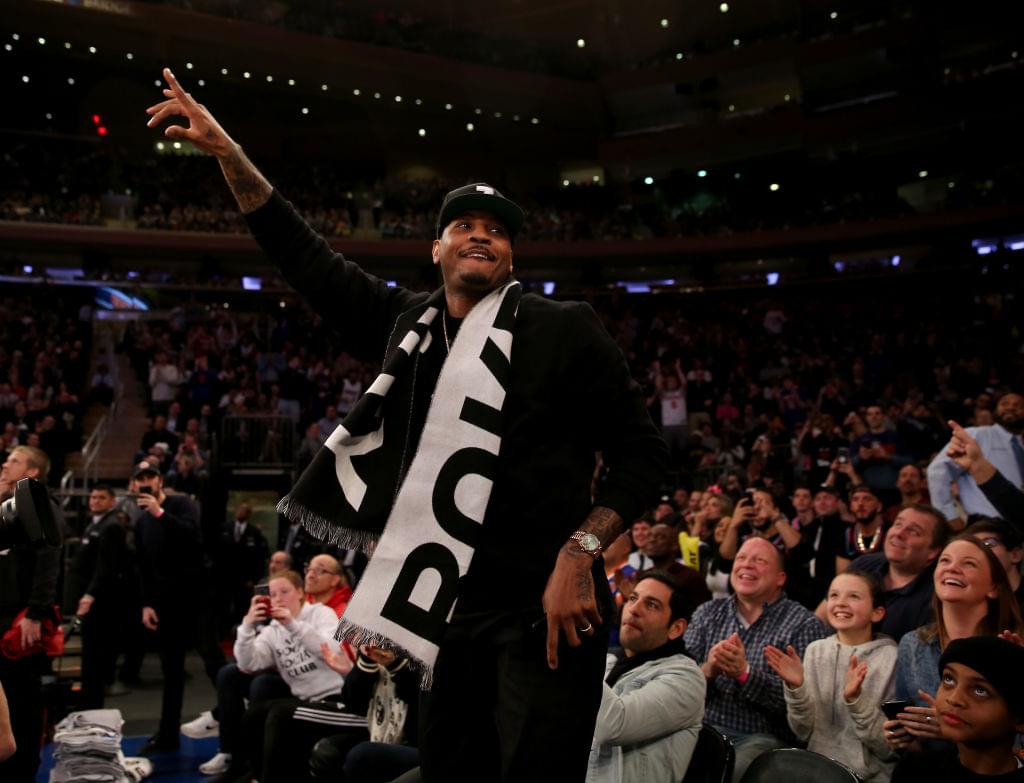 With DeMarcus Cousins out for the Lakers due to an ACL injury, fans have been asking for another big player to replace him. Even though Cousins was signed on a short contract, his loss is still major for the team.
Once the team found out about the injury, they applied for the Disabled Player Exception which would be helpful when dealing with the salary cap. The exception "allows a team which is over the cap to replace a disabled player who will be out for the remainder of that season."
According to The Athletic, the league approved the Lakers request which means they have until March 10th of 2020 to find a replacement for Cousins.
The Lakers have been granted a disabled player exception worth $1.75M from the NBA for the expected season-ending ACL injury to DeMarcus Cousins, league sources tell @TheAthleticNBA @Stadium. It expires on March 10, 2020.

— Shams Charania (@ShamsCharania) September 19, 2019
Considering Carmelo Anthony is friends with LeBron James, many Lakers fans have taken to social media to ask the organization to sign the former New York Knicks star. Considering many think Cousins will be out for the year, bringing in Melo would certainly be a welcomed addition.
— Richard Staple 🇯🇲 (@RichStapless) September 19, 2019
Melo when he sees his oppurtunity pic.twitter.com/ntgzx1Q5Lv

— Alex (@Wut_Fam_4_Life) September 19, 2019