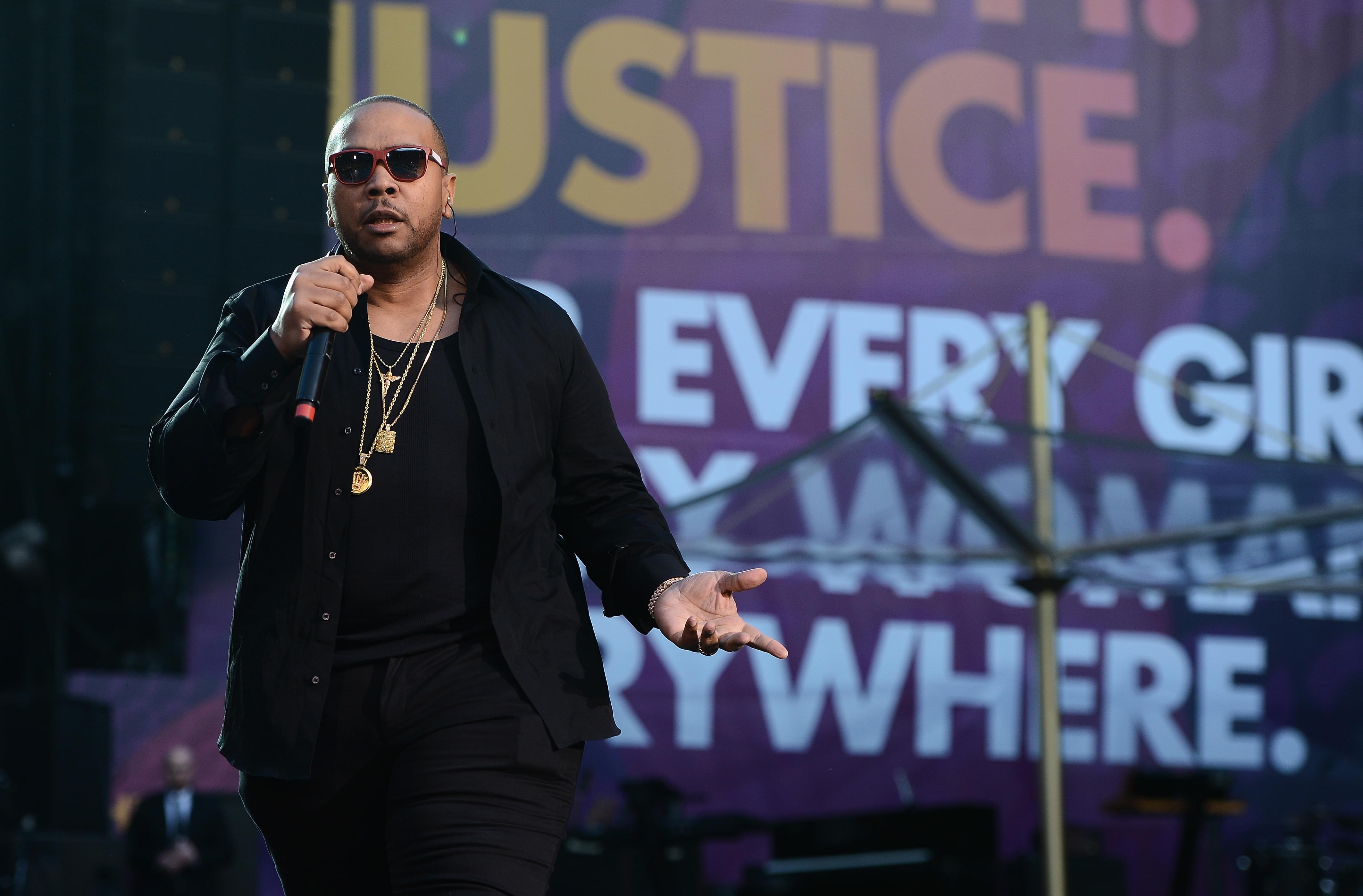 Timbaland has had an arduous couple of months after his long battle to sell his Florida mansion. The producer has finally managed to sell the house, but lost a substantial amount of money in the process.
According to The Blast, Timbo has finally sold his Florida Mansion for $1.8M for less money than expected. Back in 2004, the producer bought the house for $3.475M, but put it up for sale in 2017 after his divorce. There was issues trying to find buyers, so he was forced to reduce the price of the mansion.
While Timbaland still owned the home, he had issues with William Zamora, the renter who allegedly refused to leave for months. The producer filled a lawsuit to try to get Zamora off his property and is asking for $100K due to damages.
Hopefully Timbaland and William Zamora can find a common agreement and settle this issue for good.