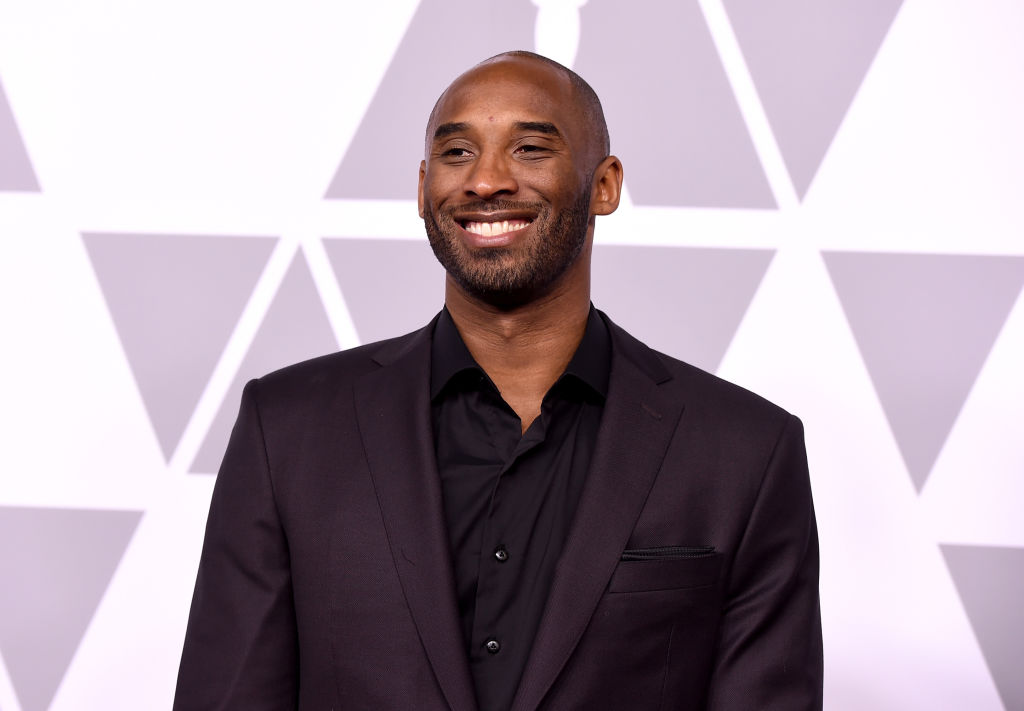 Former Los Angeles Lakers star, Kobe Bryant will always be best-known for his time in the NBA and having the second-highest scoring game of all time. However, he's also now an Oscar winner thanks to his self-written and produced short film, "Dear Basketball."
Getting into writing is not something new for Bryant since he spent most of his farewell season talking about his love of storytelling. Even with that not many would have bet that Bryant would be winning an Oscar for his film.
It turns out Bryant himself might not have even been among that group of true believers in his storytelling ability. Bryant detailed on "The Jim Rome Podcast" about how having the faith necessary to try to create an award-winning film anyway wasn't easy:
"Winning a championship, I expected to do that. Going into Indiana, Shaq being hurt, me trying to have to finish this game here at 21-years-old, I dreamt of doing that. I felt comfortable, I felt confident that I could absolutely execute that. People might've doubted if a 21-year-old could do that, but personally I had full confidence that I could. And writing "Dear Basketball" and producing that film, I didn't know if I could do it. Writing is something completely different. I'm not known to be a writer, let alone be a producer on a project with Glen Keane and John Williams. I was unsure of myself, man. And when you take a leap of faith to that extent, to be rewarded at the highest level of the industry for our first project out, it's beyond comprehension."
Comparing writing to be more difficult than winning a championship might raise some eyebrows, it's hard to disagree. But Bryant was confident in his abilities and understandably knew it would work.
But to then try his hand at another skill and become recognized as one of the best so quickly is brilliant.
Keep winning, Kobe.