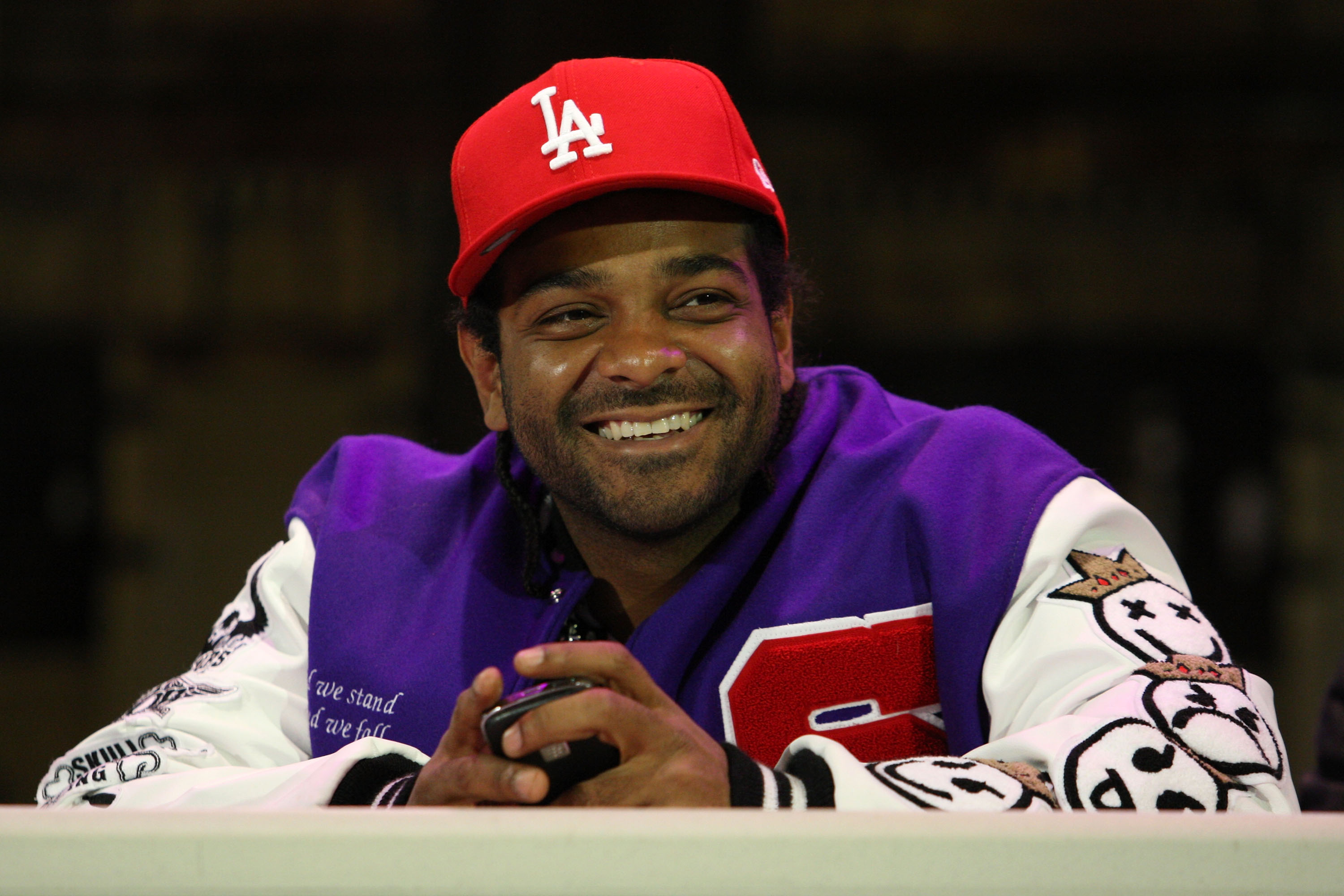 Legendary Harlem rapper, Jim Jones recently released his seventh studio album, Wasted Talent, and is currently doing a promotional tour for the album. On a recent appearance he made on the 'A Waste of Time with ItsTheReal' podcast, he revealed an interesting story he had with J. Cole.
Jones had the opportunity to sign J. Cole when the North Carolina rapper was still coming up, but neglected the idea. However, he did manage to have valid reasons for not signing him.
When one of the hosts asks Jones about when J. Cole's team approached him, he responds with, "J. Cole didn't have a team when he came to me. He didn't have a team, it was just J. Cole rapping."
He mentioned how J. Cole was not the rapper we see today.
"Light skin kid coming to the studio every day rapping like Drake, and at that point, it was Drake, n***** didn't know what to do with no Drake. Drake was just a phenomenon at that point. You can't have two of them right now," said Jones. "As you see, it took him a few years after that to kind of find his place and what he wanted to do. He ain't rapping like Drake no more but when he was in my studio he was."
Jones might be kicking himself now for not signing Cole, as the '2014 Forest Hills Drive' rapper is one of the hottest names in hip hop right now.
Cole is currently teasing a possible album this Friday, February 20, 2018.
Listen below: