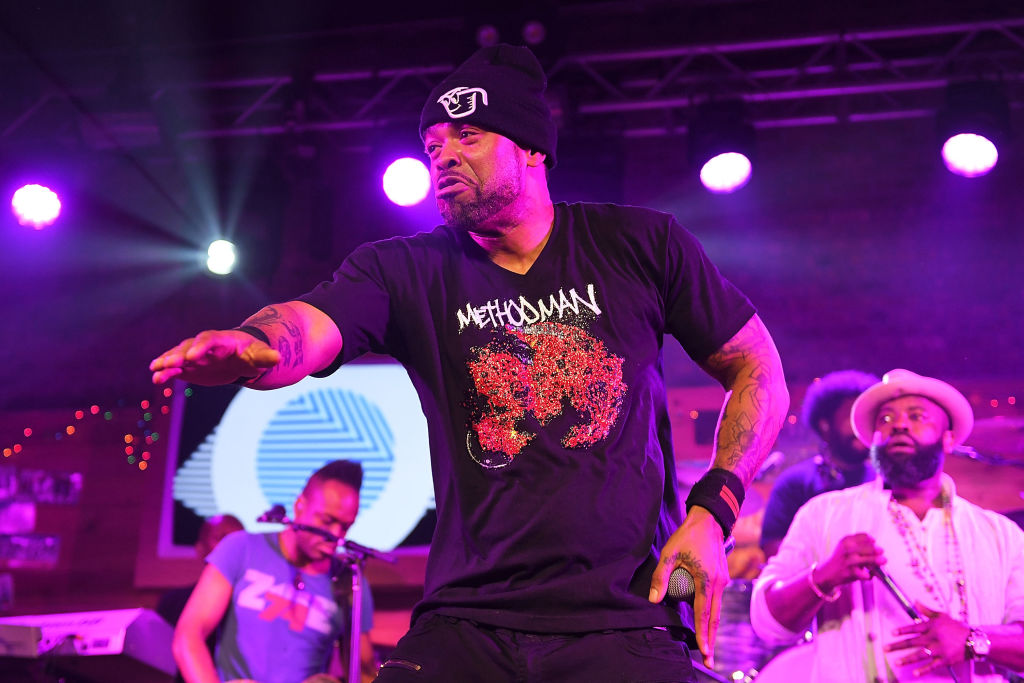 On a recent interview with Marlow Stern of The Daily Beast, Krush Groove artist Method Man mentioned from the current state of New York Hip Hop to how he feels when rappers diss rap legends.
"I feel like we lost our identity but it was good for the unification of hip-hop as a whole. Atlanta is the new New York." he said.
There have been claims from New York rappers saying how the newer acts are straying away from the typical 'boom-bap- sound, and replacing it with trendier 808 trap beats. However, people like Joey Bada$$ and members of ASAP Mob have stayed true to the original sound. Artists like Cardi B and Tekashi 6ix9ine haven't done the same.
He also made his stance clear on current rappers dissing Hip Hop legends.
"I remember when hip-hop was only played on the weekends in New York. I remember that. And then somebody said, f*** that, let's play these kids all week. It's always somebody who takes that step—takes that chance—and says, let's ride out with these kids and see what they about. That's my biggest issue with the newer cats: you don't even gotta pay homage to me, but don't s*** on somebody's legacy—especially if you're uninformed of the role they played in the business."
He further states his respects for Tupac, when it was a time of East vs West Coast disputes.
"There's a reason why we hold Tupac in high regard: Pac spoke in a way that a lot of us couldn't speak. We weren't eloquent enough or educated enough to say the words that he was sayin' but we felt them when he said it because that was the way we felt, we just couldn't put it in words. "
Method Man still remains one of the only rappers to collaborate with Tupac and The Notorious B.I.G., serving as a light in the infamous Coast beef.
Hip Hop fans can catch Method Man live at Krush Groove this year on April 21st. He's known to put memorable performances alongside his rap partner, Redman.