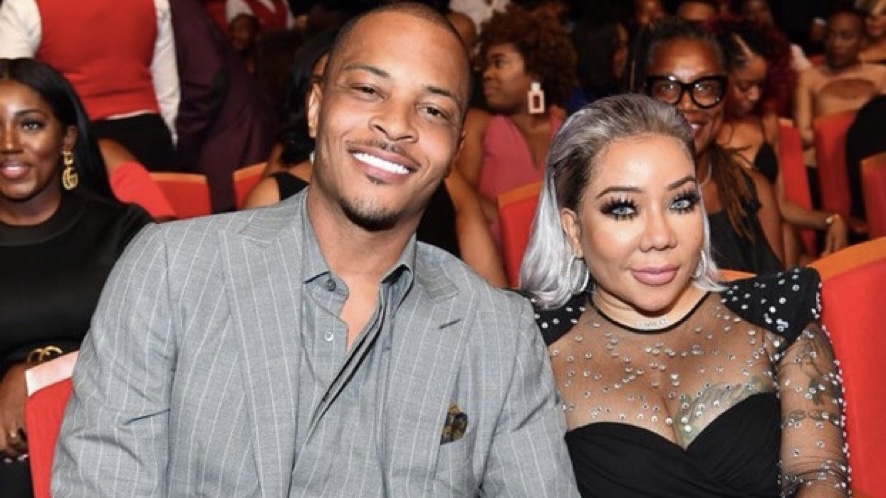 T.I. and his wife Tiny are suing a toymaker over the intellectual property rights of former teen pop girl group OMG Girlz. Last Friday, January 6, Tiny expressed her concern on social media calling out the toymaker for allegedly taking the group's look for its L.O.L Surprise OMG Girls dolls. 
"This is a straight up & down infringement case on @omggirlz likeness & their creation that we all worked so hard to build. Only to be snatched by a big company with no remorse." She added: "I am only fighting for what's right on behalf of the Girlz & us!! #OMGGirlz #OMGDolls #MGA #PrettyHustle #GrandHustle."
According to T.I. and Tiny, the toymaker company MGA was planning on launching a line of dolls modeled after the OMG Girlz in 2010 but failed to secure a licensing agreement and refused to discuss compensation.
According to Law & Crime reporter Meghann Cuniff, there are big "cultural misappropriation and racism issues" being considered in litigation, among "other pre-trial issues."