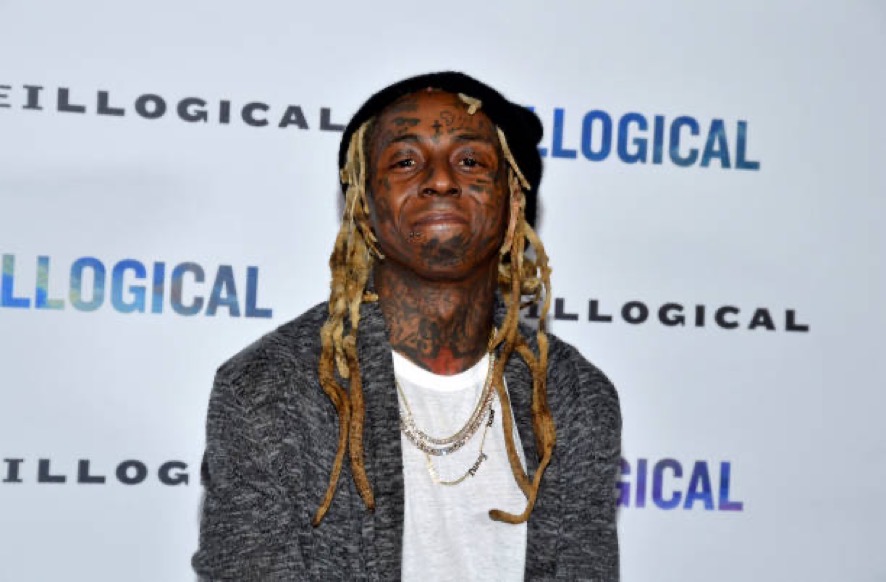 Wayne's former chef, Morghan Medlock, has filed a lawsuit against Lil Wayne for $500, 000. She alleges she was let go over leaving her scheduled shift to be with her hospitalized 10-year-old son. She claims she received a call about her son having a head injury and that he is in the hospital. In an urgency to head back home to Los Angeles from Las Vegas, she booked a separate flight from Lil Wayne and his team.
According to the allegations Lil Wayne's flight was being delayed due to his smoking. Chef notified her plan to Wayne's assistant and his team, however she received this notice "Tell Chef Morghan this isn't going to work." Medlock claims that her termination violates California law.
But according to separate allegations, Medlock was let go due to sharing videos of her job on social media, and this caused privacy issues. In her social media posts, she showed what food Wayne liked and how he preferred his food. The lawsuit is ongoing.