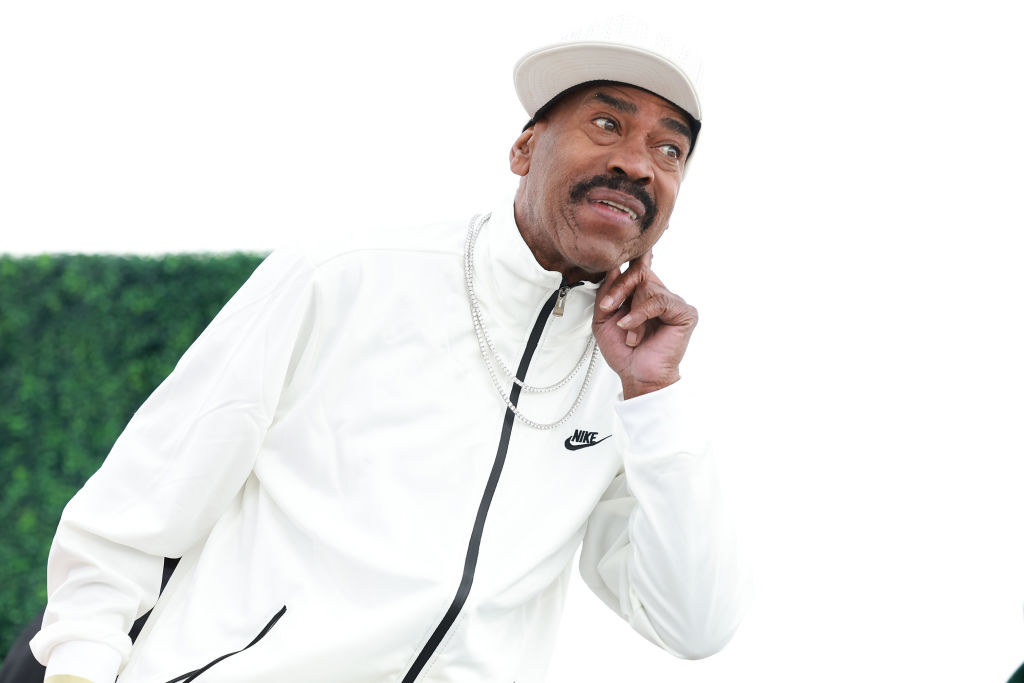 The legendary Kurtis Blow is ready to spread all the Holiday cheer this year with the reimagined Hip-Hop Nutcracker show.
Coming into its 10th season, the classic Tchaikovsky score is updated with a hip-hop touch for the whimsical Christmas holiday Nutcracker show. Speaking with Cece of the KDAY Mornings Show, Blow details his role as the host and emcee of the show and shares how The Hip-Hop Nutcracker leaves fans wanting more by the end of the show.
The Hip-Hop Nutcracker will have showings at the iconic Fox Performance Arts Center in Riverside, as well as the Dolby Theater in Hollywood.