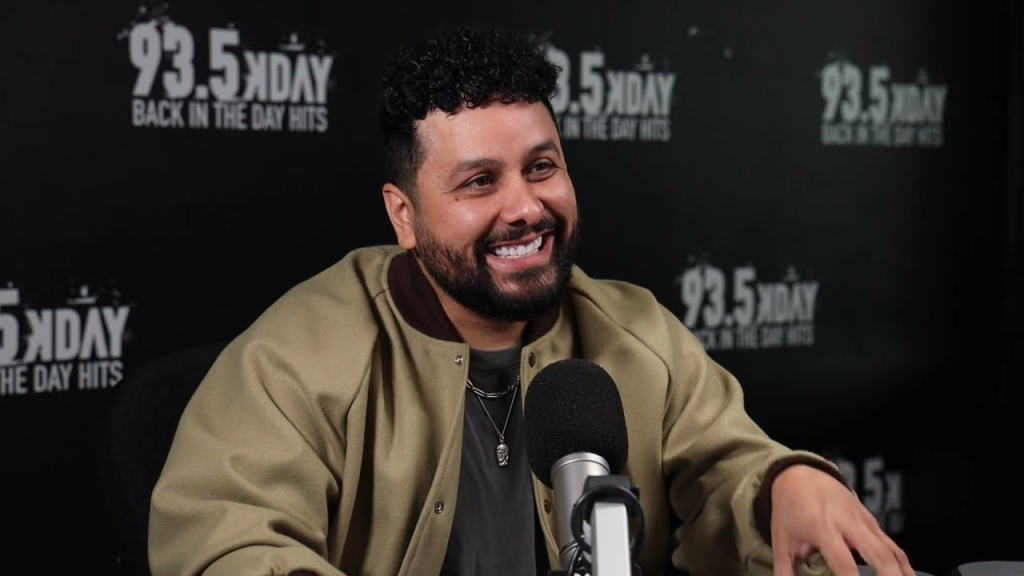 A close friend of the KDAY Morning Show family, Mando Fresko stopped through to speak with morning host Cece about the impact and success of his mental health-focused podcast "Mando & Friends."
Mando has had a lengthy career in radio, once being inspired by KDAY host Romeo and those of the 90s & 00s in Los Angles, his journey in radio has led him to create his show about breaking stigmas on culture and generational cycles that impact mental health issues. Shining a light on talk therapy, Mando shares that guests like Anjelah Johnson and Emilio Rivera have been revealing in a way that uncovers family traumas and how those have led many to find their passions in the entertainment industry.
Mando is already making much history garnering over 300 million streams and impressions from a Latino-focused podcast.
Check out the full interview below!