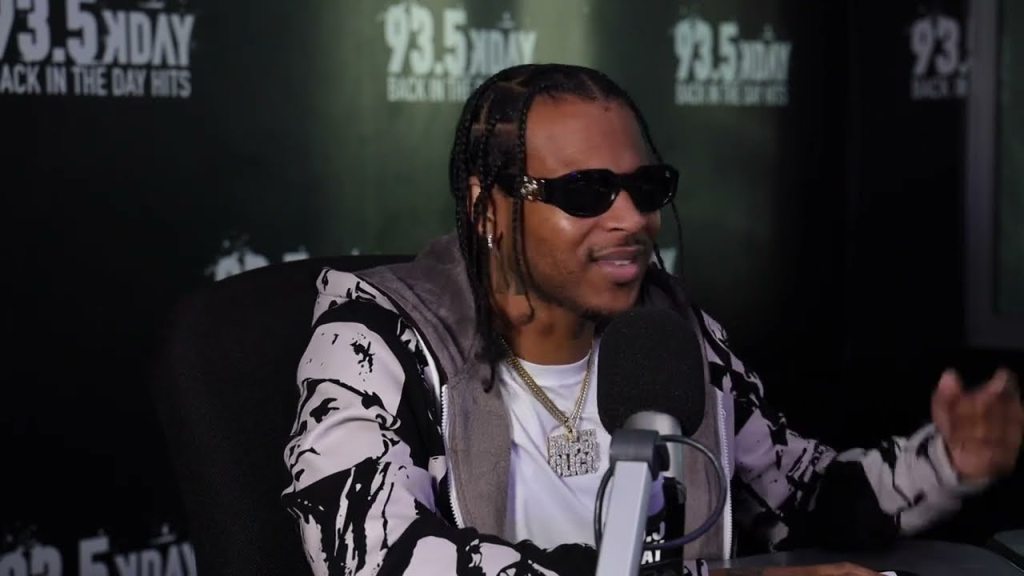 G Perico stopped by the KDAY studios to chop it up with Morning Show co-hosts Cece and Romeo about bringing the Broadway Boxing Gym back to life for the underserved Los Angeles community.
As Perico teamed up with his hip-hop peer D Smoke and business partner David Gross, taking ownership of the boxing gym has come full circle as both Perio and Smoke used the boxing experience as a safe haven and center for learning to protect themselves and learning to actually take boxing seriously. The trio has set up a weekend kick-off event for new ownership of the gym which has been a journey as both Perico and D Smoke wanted to keep the facility in the community after the original owners sadly passed away.
Perico goes on to speak about how the gym is a fixture for the community that wants to change the youth's outlook on gang culture and inspire them to turn away from the street lifestyle. Perico also shares his fondest memories of the late radio legend Art Laboe and much more.