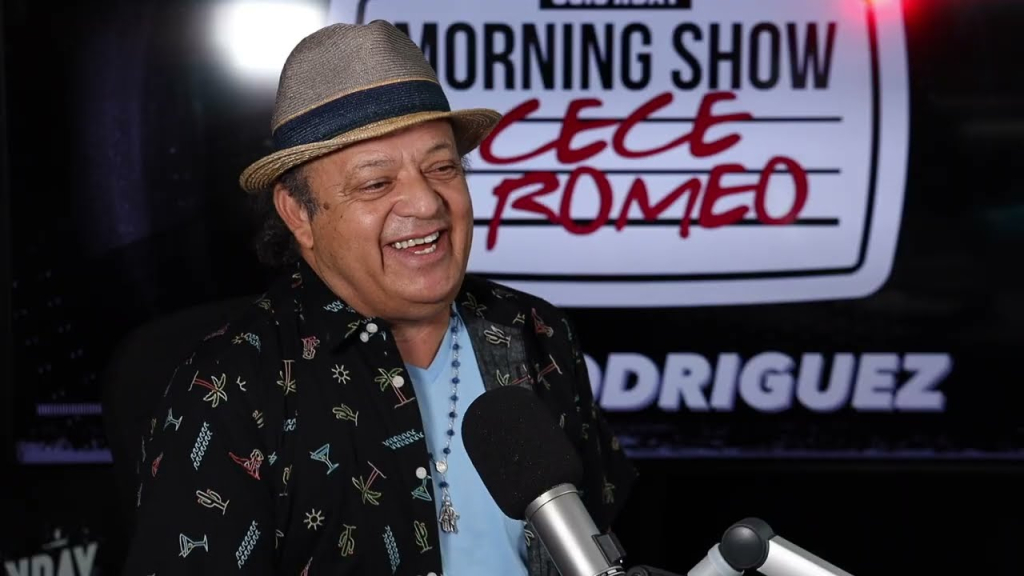 An ionic trailblazer in the comedy game, Paul Rodriguez has a career that continues to stand the test of time and inspire everyone that comes after him.
Although Rodriguez naturally doesn't want to take credit for being a pioneer for the culture in entertainment, his place in comedy is undeniable. Speaking with 935 KDAY Morning Show host Cece, Paul took a moment to reflect back on getting his start in comedy by working as a driver for the late Richard Pryor. While Rodriguez initially didn't want to take on the task of being a car driver, the opportunity to perform stand-up eventually presented itself as he worked to become a regular in comedy clubs.
Rodriguez's upcoming Chicano Comedy Special is a platform that shines a light on comedians holding down the culture, and while speaking on the opportunity, Paul shares his past experience with the Latin Kings of Comedy and what he's learned as business deals sadly got in the way of his friendship with George Lopez.