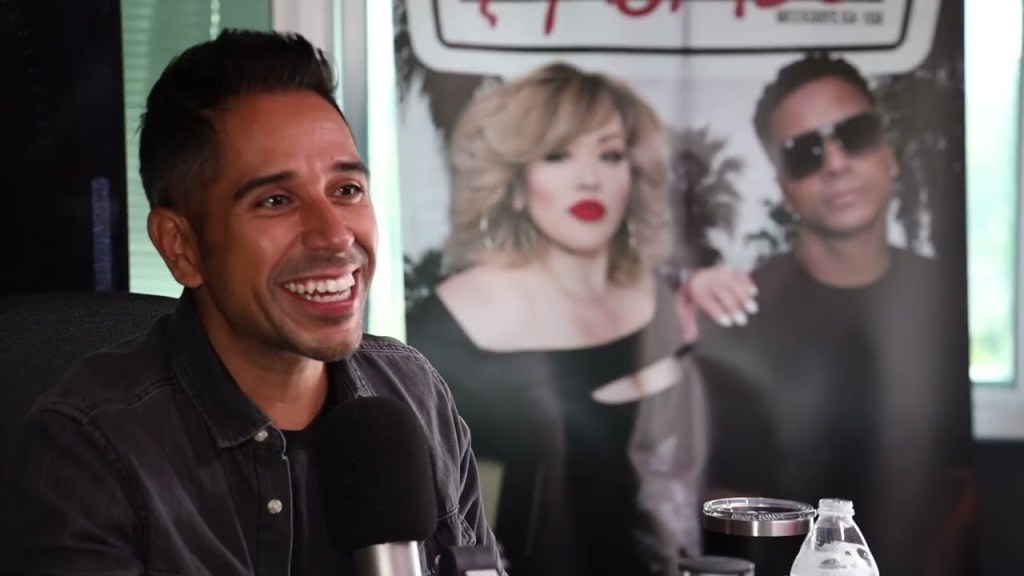 Comedian Jesus Sepulveda and comedy vet Erik Rivera stopped through the 935 KDAY studios to chop it up with Morning Show co-hosts Cece and Romeo about their latest HBO MAx feature 'Jesus Sepulveda: Mr. Tough Life."
Speaking on how he got his start in the comedy game, Jesus explains that he remembers googling "hot to become a stand-up comedian" as a teenager and the rest was history as a then 15-year-old Sepulveda set out to take on the comedy clubs. Even though he wasn't old enough, Jesus says he made ways around the rules in order to perform.
While Jesus has made his way through comedy, connecting with Erik for his HBO Max movie was something that happened organically and was a development process for Sepulveda as Rivera worked to fine-tune his comedic chops that expands outside of Sepvulveda's own experiences.
Jesus and Erik go on to speak about their comedy careers and what to expect from their new show.