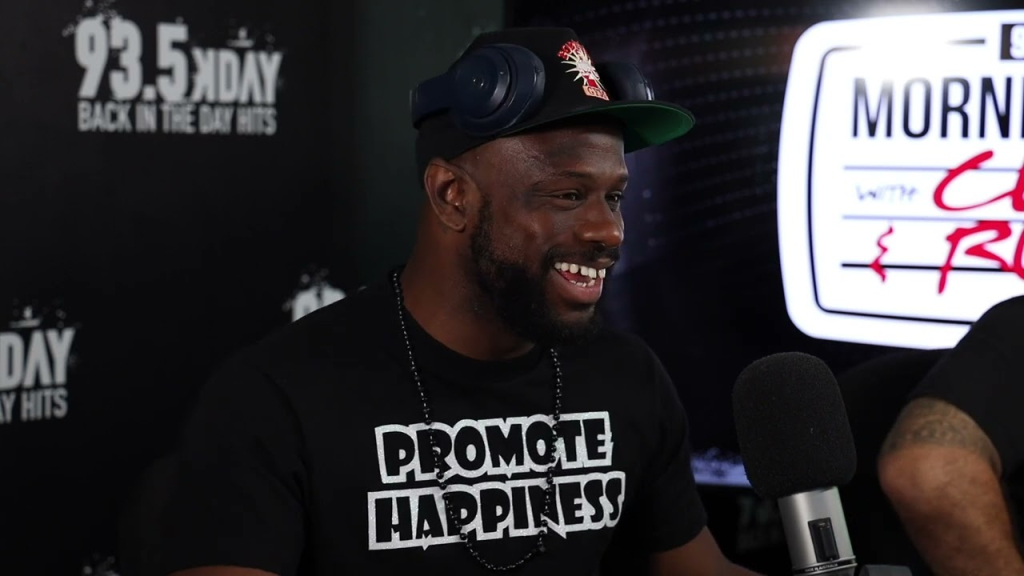 Hulu's "This Fool" is the latest show to take over our streaming-binge addiction and the stars of the Los Angeles-based series stopped by the KDAY studios to discuss how the show came together and what it's meant for both Fabian Alomar and Jamar Neighbors.
Speaking with KDAY Morning show co-hosts Cece and Romeo, Alomar and Jamar share their stories about securing their roles for the new series. While both expressed their gratitude for being a part of "This Fool," their journeys to meeting and booking the show are quite different, as Alomar explains he got the job after being released from jail, and Neighbors says he coincidently worked up the street from where production occurs for the show.
Both Fabian and Jamar go on to discuss their hopes for a new season of the show, having actor mentors like Danny Trejo, and reminisce about their favorite KDAY songs.