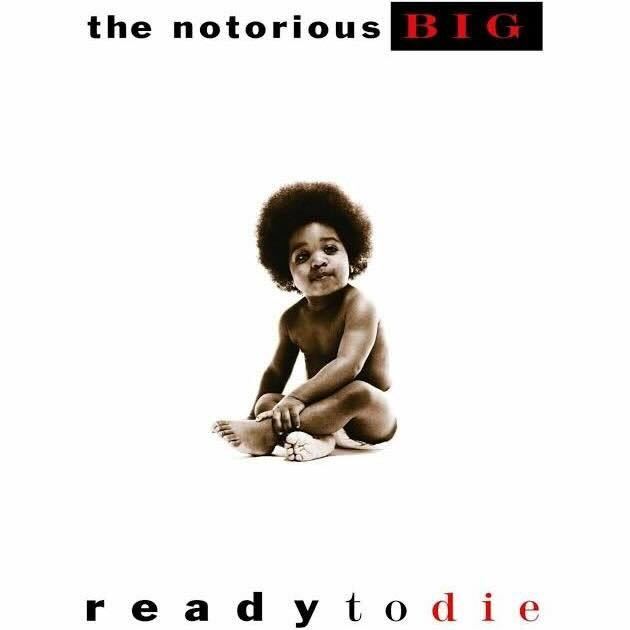 We are halfway through the 2022 calendar year and there have been numerous "so far" lists popping up all over social media. Whether it's the best hip-hop albums of 2022 so far, or the biggest rappers of the year, the coveted Rolling Stone publication has released their Top 200 Greatest Hip-Hop Albums of All Time, and while the list covers decades of music, there's been some great conversations on social media surrounding their selection. 
The extensive list has the late legendary New York rapper The Notorious B.I.G. taking over the number one spot with his debut album 'Ready To Die.' The 1994 release beats out some pretty iconic and pivoting releases from an impressive top 10, which includes Outkast's 'Stankonia,' Jay-Z's 'The Blueprint,' Kendrick Lamar's 'To Pimp A Butterfly,' Missy Elliott's 'Miss E…So Addictive,' as well as Lauryn Hill's 'The Miseducation Of Lauryn Hill,' and many more.
View this post on Instagram
Other appearances on the list include Dr. Dre, Eminem, Nicki Minaj, Snoop Dogg, Ice-T, Cypress Hill, etc. The list has garnered outspoken online reactions, specifically Cardi B's debut album trumping over 180 spots as the set came in at #16 and Travis Scott's 'Astroworld' release coming in 200th place.
Check out the full list here and check out some of the online conversations below!
the rolling stone says that invasion of privacy by cardi b is the 16th greatest hip hop album of all time… this is actually insane man LMAO pic.twitter.com/RCSXgxBmQs

— SK⚡️ (@raptalksk) June 7, 2022
Rolling Stone ranks "Hard Core" by Lil' Kim the 19th greatest hip-hop album of all time! pic.twitter.com/R8a3hNMDUL

— Lil' Kim Media (@LilKimMedia) June 7, 2022
i refuse to believe that 16 PEOPLE at rolling stone collectively agreed that cardi b has a top 16 hip hop album of all time😭😭😭😭😭😭😭😭 pic.twitter.com/o77yPzne7P

— Wost🧬 (@mosthiphop) June 7, 2022
How tf is Astroworld only 200th on Rolling Stone's top 200 greatest hip hop albums of all time list 🤦🏽‍♂️ pic.twitter.com/bgwks7qOqT

— ꜰʟᴀᴍᴇ ❄️🥷 (@LAxFLAME) June 7, 2022
🚨Top 4 Greatest Female Rap Albums of all time (according to @RollingStone ) :

#7 @MissyElliott, 'Miss E… So Addictive' (2001)

#10 @MsLaurynHill, 'The Miseducation of Lauryn Hill' (1998)

#16 @iamcardib, 'Invasion of Privacy' (2018)

#19 @LilKim, 'Hard Core' (1996) pic.twitter.com/qMbJYWf13U

— Dragon | Fan Account 🧣✨ (@DragonLord_I) June 7, 2022