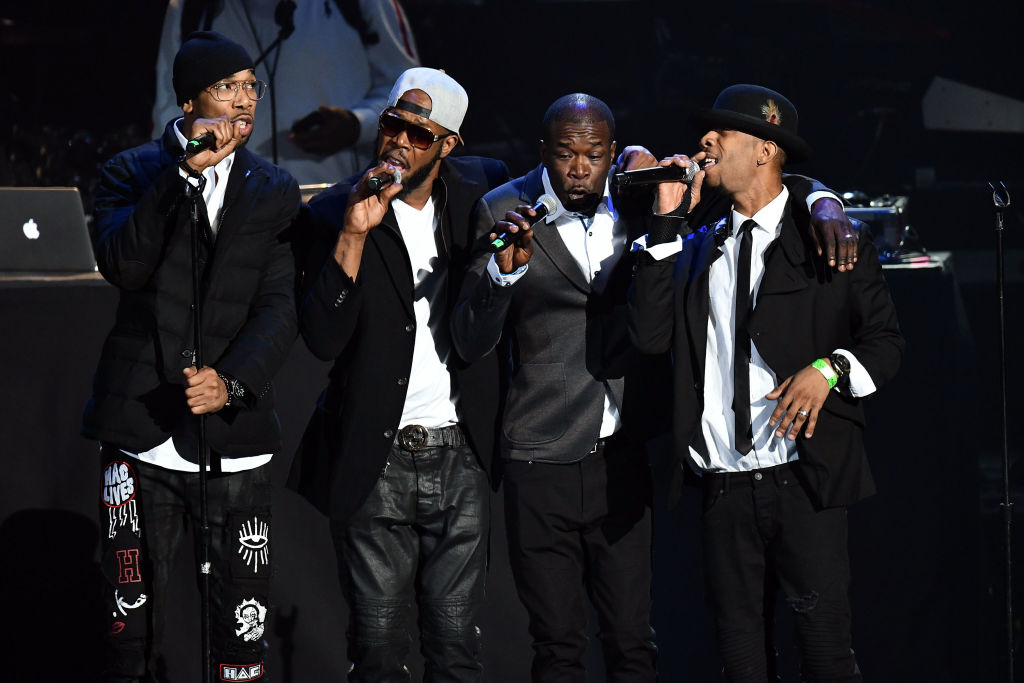 R&B group Soul For Real is one of the staple acts of the golden age of R&B music, as their hit songs "Candy Rain and "Every Little Thing I Do' have left their mark in musical history. Looking up to other successful families in entertainment like the legendary Jacksons and studying Michael Jackson, the signature 90's group discuss connecting with Heavy D and how their lives abruptly changed after entering the music industry.
Speaking with Cece and Romeo of the KDAY Morning show, Jase4Real and Andre, Christopher, and Brian Dalyrimple speak on quickly adjusting to success after working with Heavy D in the studio and how their early success didn't allow them to adjust to the new pressures and expectations of the grueling music business. The group also admits that while their success was a blessing that they prayed for, being popularly known for specific songs somewhat typecast them in a particular sound and light.
The group goes on to discuss putting out new music, what it was like hearing their songs on the radio for the first time, and much more.