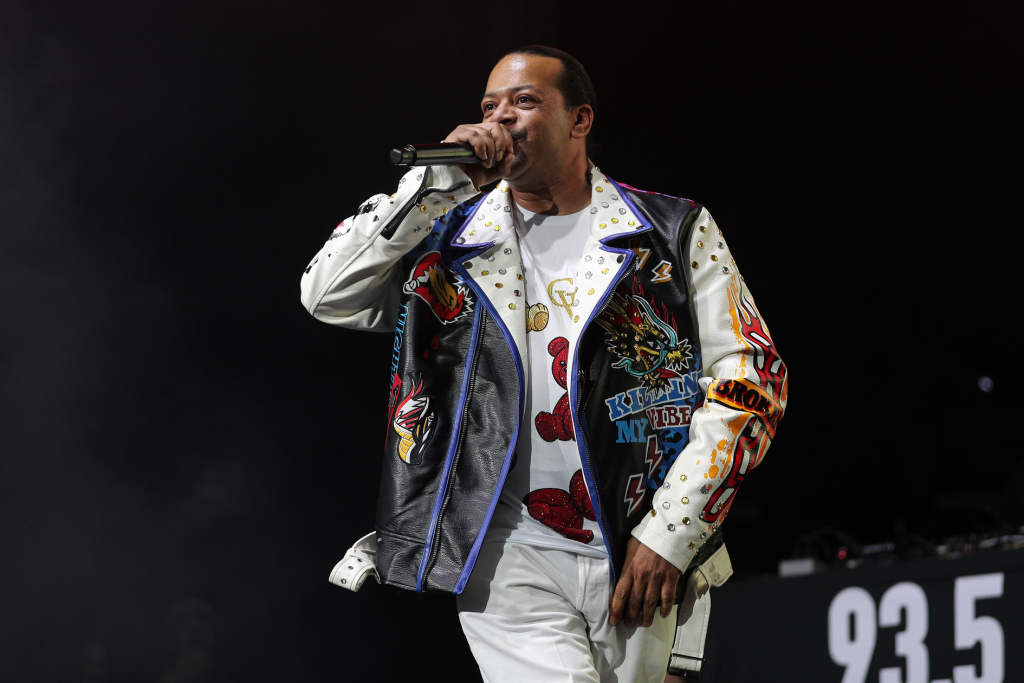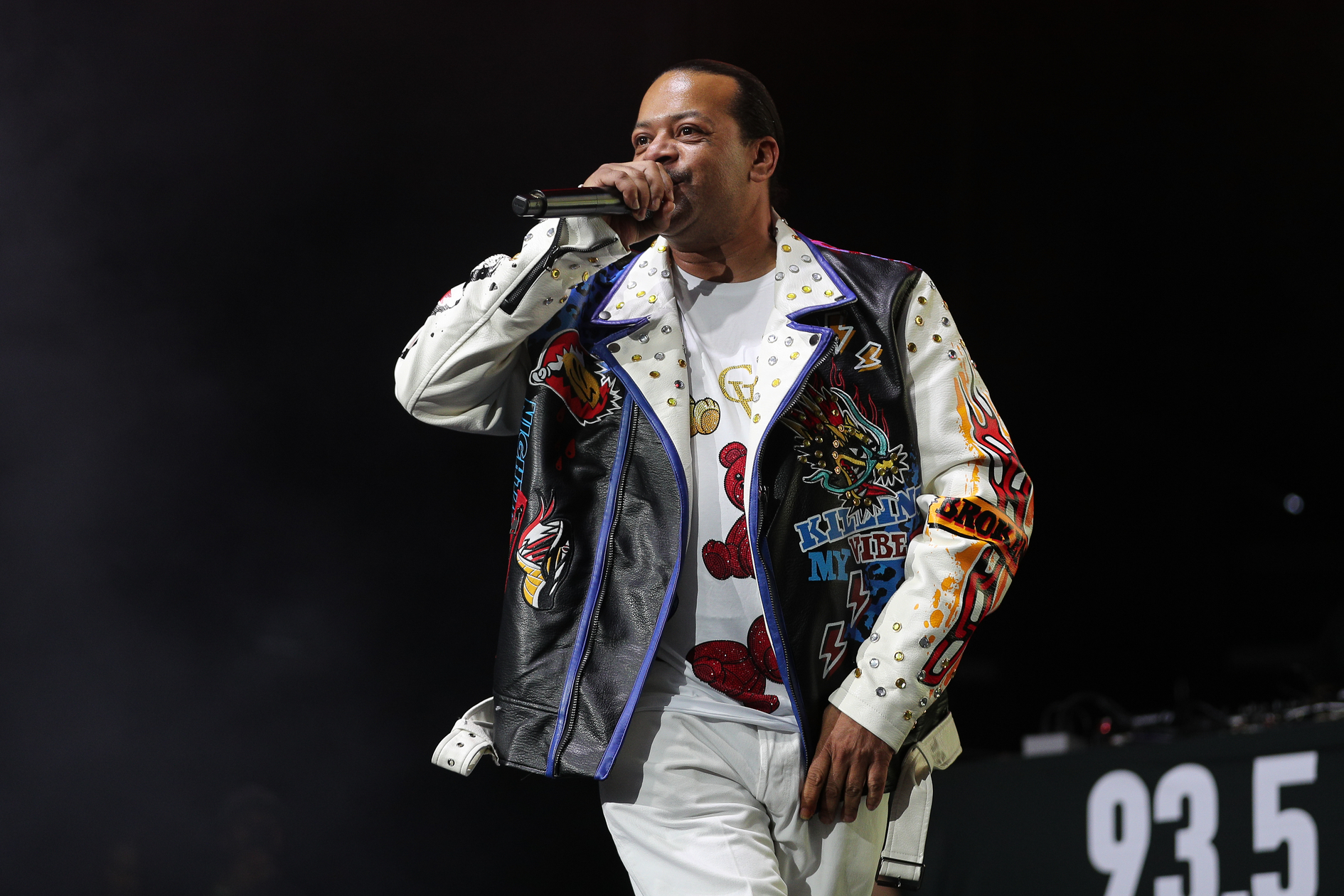 Krush Groove 2022 was a show like no other, as the highly anticipated show made its 2022 return and debut at the Crypto.com Arena.
One moment that had everyone talking was the finale of Suga Free's set when he lit a microphone on fire! Free hit up our Morning Show co-hosts CeCe and Romeo backstage to explain exactly why he decided to set fire to the mic.
Check out the full clip below!