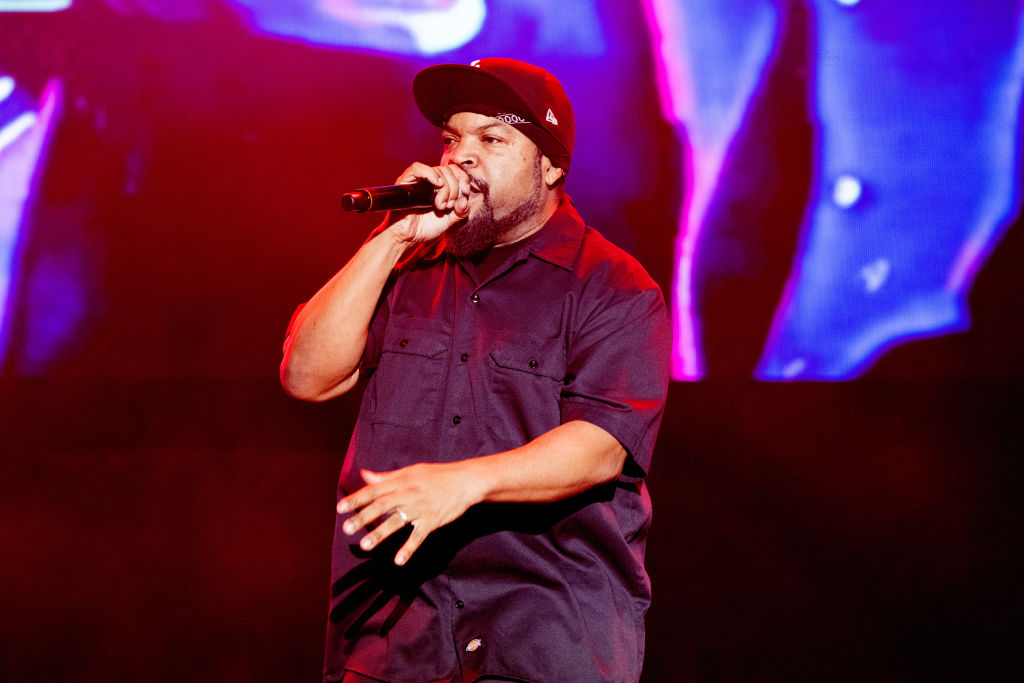 Ahead of the big 2022 return of Krush Groove at the new Crypto Arena, hip hop and West Coast legend Ice Cube tapped in with the Cece and Romeo led 935 KDAY Morning Show to chop it up about this weekend's huge performance, his work, and focus with the Big 3 league and shares his reaction to the latest news of DC Young Fly detailing how he would possibly be featured in a 'Friday' installment.
It's been a full two years since KDAY has been able to bring the coveted Krush Groove show back to the city of Los Angeles, and following the effects of the 2020 pandemic, the biggest and throwback hip-hop concert has finally made its return. As we were all impacted by covid, Cube shares with Romeo what the pandemic revealed to him on a personal level.
Cube sheds some light on the recent news that comedian DC Young Fly shared about Chris Tucker and the 'Friday' movie franchise. While it's no secret that fans would love to have Tucker back in a 'Friday' movie, Fly spoke out and said that Chris would only return to his iconic role if DC would play his son in a possible installment of the movie.
Ice Cube goes on to share his thoughts on why he continues to use his platform to speak about politics if we can expect Mount Westmore at Krush Groove, who could be brought on to his successful Big 3 basketball league, and much more.