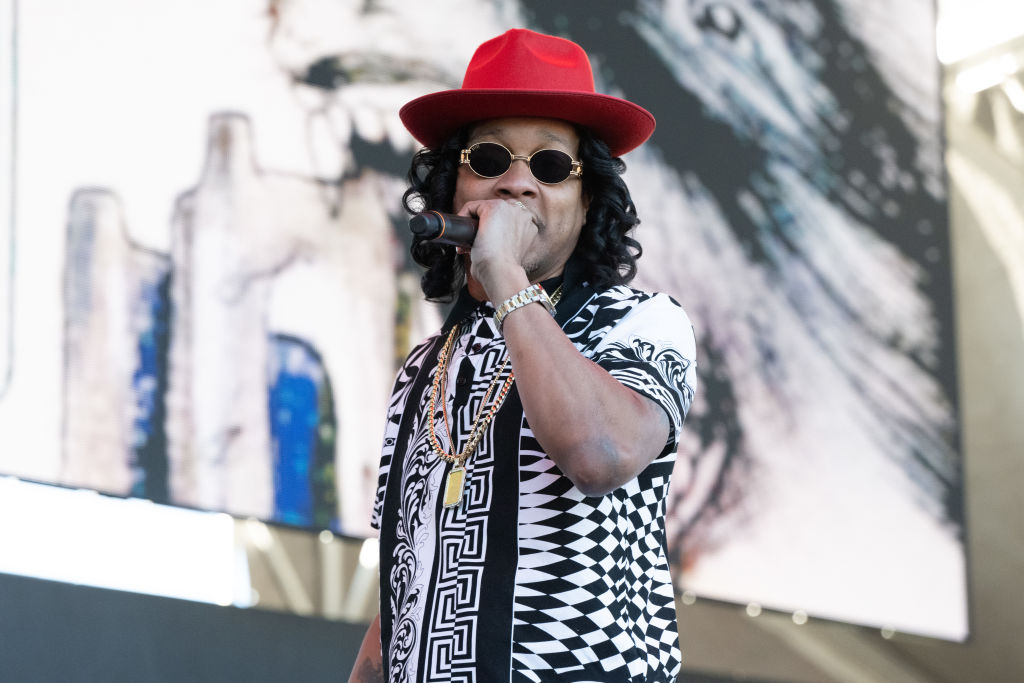 The legend DJ Quik is back in the 935 KDAY building and the West Coast icon chops it up with the Morning Show co-hosts Cece and Romeo about the big 2022 return of Krush Groove and how he's still hungry and looking to work for something new.
As Krush Groove makes its return, following the 2020 pandemic, Quik talks about the importance of his role in helping build the Krush brand as he is a staple artist featured on our stage lineup. For the first time ever, Krush Groove takes it to the Crypto Arena, mostly associated with the late Kobe Bryant, the "Tonite" rapper is ready to take on the city on April 30th.
Speaking on his longevity in the business and his own impact on the culture, Quik admits that he forgets that he is an actual legend and that his status as a legendary rapper, artist, and producer in the game sometimes trumps the way he sees himself because he keeps humble surroundings and has let go a lot of things and people that worked against him.
DJ Quik goes on to speak on working with Snoop Dogg and Billy Ray Cyrus, shares his opinion on the infamous Oscars slap between Will Smith and Chris Rock, and much more.