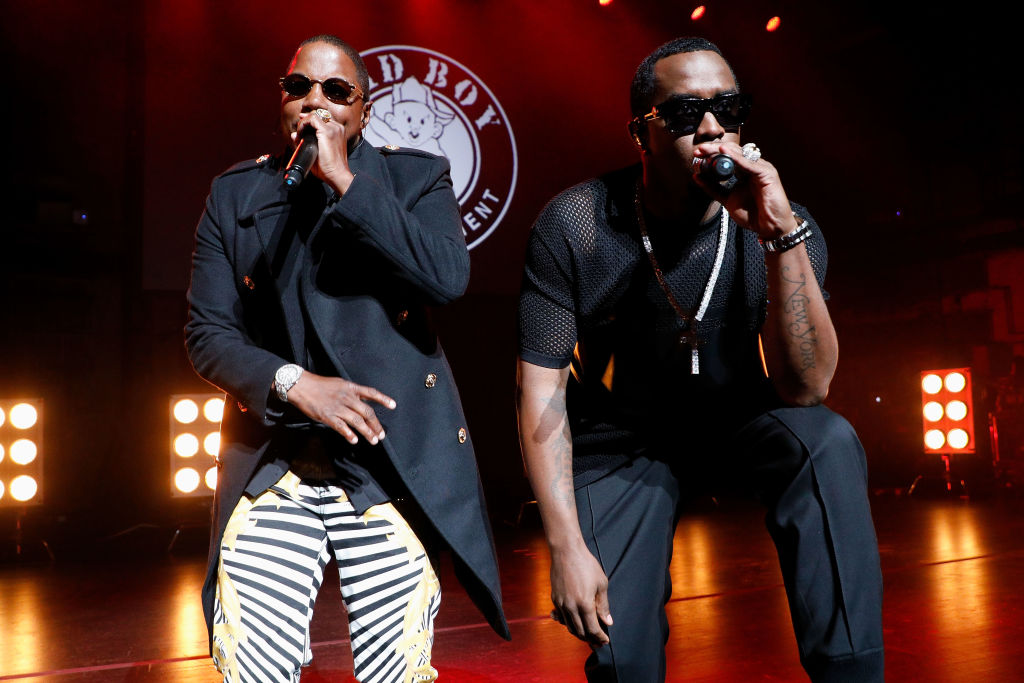 Earlier this week former Bad Boy Records rapper Mase released new music and in what seemed to be in the form of a diss track towards Diddy, the "Oracle 2: The Liberation of Mason Betha" song definitely led everyone to speculate that Mase had some things to get off his chest about his former boss and close music collaborator.
The Bad Boy icon definitely lit hip-hop up on Monday, when the new song was released where he unleashed his grievances about Diddy, without mentioning his name, until now. During a recent Clubhouse conversation, Mase spoke about his latest single and made it very clear that he was never Diddy's "brother." Mase says, "I think I've handled it the way it should've been handled. From the bible, I read, from my understanding, when you have a problem you go to them one-on-one." Made continues saying, "I never said he was my brother. We had similar goals. Did we have great music? Yes."
View this post on Instagram
Mase also took to social media to state that everyone needs to ask Puff why he has not given Mase his "stuff" [masters] back but has worked out deals with everyone else.
Check out the full tack below.