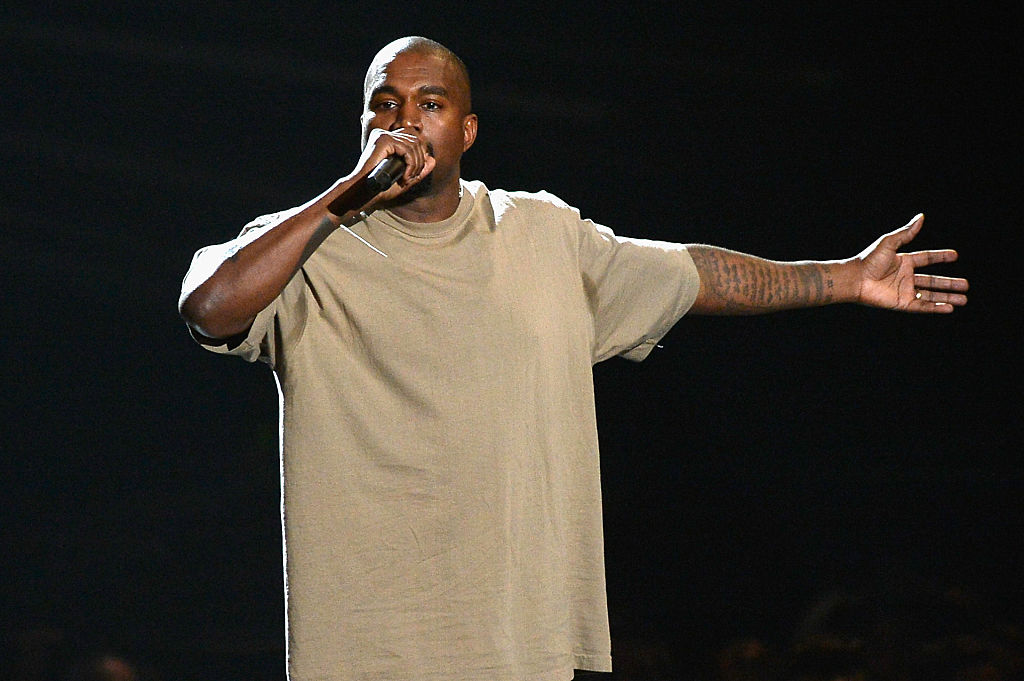 Regarding recent accusations that TIDAL created fake streams for Beyonce and Kanye West's last albums, TIDAL's spokesperson had something to say.
"This is a smear campaign from a publication that once referred to our employee as an 'Israeli Intelligence officer' and our owner as a 'crack dealer,'" a TIDAL spokesperson told HipHopDX. "We expect nothing less from them than this ridiculous story, lies and falsehoods. The information was stolen and manipulated and we will fight these claims vigorously."
TIDAL has denied allegations in a new report by Norwegian newspaper Dagens Næringsliv, which claims the streaming service altered user data to create millions of fake streams for Beyoncé and Kanye West.
Last year, the outlet reported that TIDAL had allegedly inflated its subscriber numbers.
The albums in question are Kanye West's The Life Of Pablo and Beyoncé's Lemonade. More than 150 million copies of tracks from West's album were allegedly played using real users' accounts. The Norwegian newspaper says more than 1.3 million subscribers were manipulated.
Despite TIDAL denying the claims, a pattern was still discovered by NTNU's Center for Cyber and Information Security, which saw tracks being restarted at the same second and millisecond as they finished. Apparently 170 plays of Lemonade and its accompanying video album had this specific repetition.
NTNU's Professor Katrin Franke said it's "highly likely" the streaming manipulation was done by TIDAL as opposed to an outside force hacking the system. Nothing has officially been reported as true.