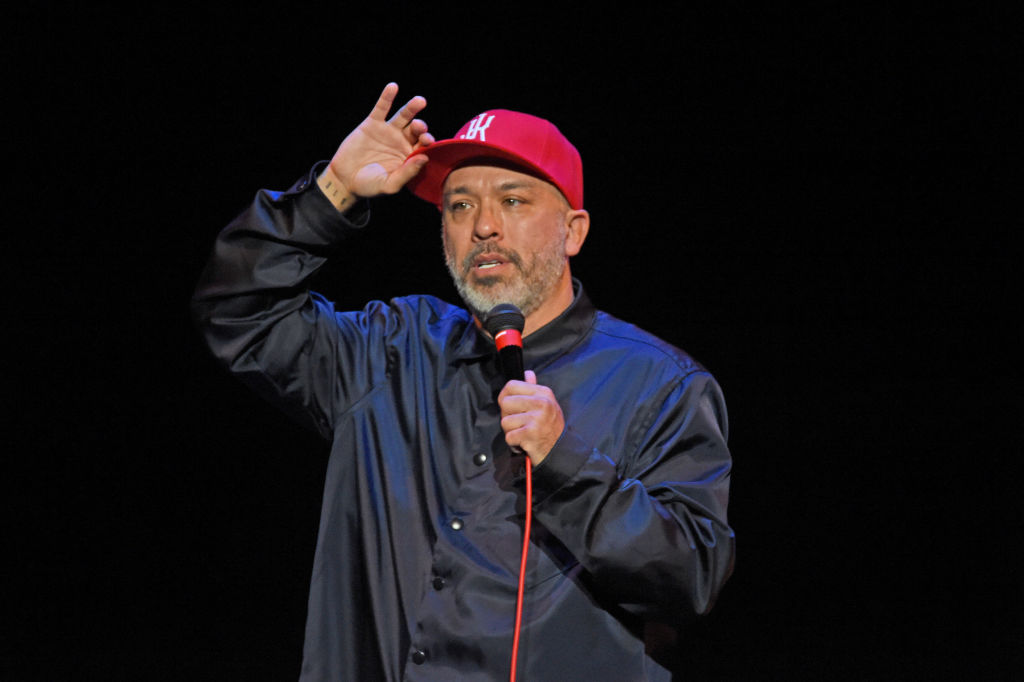 Jo Koy stopped through the KDAY studios to reconnect with Morning Show co-hosts Cece and Romeo and discussed his current place in life following the effects of the 2020 coronavirus pandemic.
While Koy's tour is back to take on its run, making the 'Funny Is Funny' return to the Los Angeles Forum arena, Jo is not only prepping his stand-up act, but the longtime comedian has much in the works. Jo has been working to bring more representation in the television and film industries with his forthcoming ABC pilot, which draws from his life as a Filipino America.
Kay also speaks on an incredible opportunity with the upcoming 'Easter Sunday' film, which is headed by the legendary Steven Spielberg, shares his flowers for Krush Groove headlined Ice Cube, talks coming up with Tiffanys Haddish, and much more.