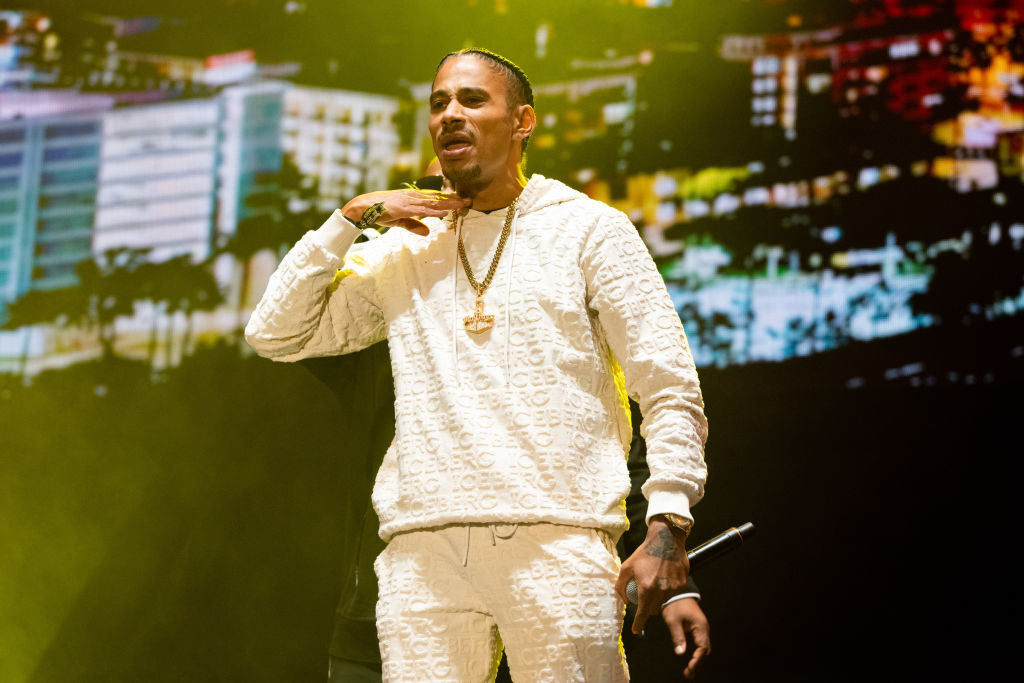 Bone Thugs icon and rap legend Layzie Bone pulled up on the KDAY Morning Show with co-hosts Cece and Romeo to discuss his upcoming appearance with his bandmates at this year's Krush Groove and introduce us to his new mentee Sakoya Wynter. 
With a secured spot on WE TV's Growing Up Hip Hop, Sakoya has been taken under Layzie Bone's wing as she continues to grow her brand and talent and release new music. Winter's current single "LA Baby" is an anthem that gives the ladies a chance to put on for their city, in a way that male artists have been able to do for years. As Sakoya talks up the release of the track, she also details how she was able to link up with Bone legend Layzie and how the advice he has shared with her continues to shape her career decisions and much more.
2022 marks the return of the much anticipated #KrushGroove concert, which features Bone Thugs-N-Harmony on the bill and will take over the newly transformed Crypto.com Arena, and Layzie talks about the importance of having a solid fanbase in Los Angeles, which is all due to the late icon Eazy-E.
Krush Groove goes down April 30th and tickets are available right now on Ticketmaster.com