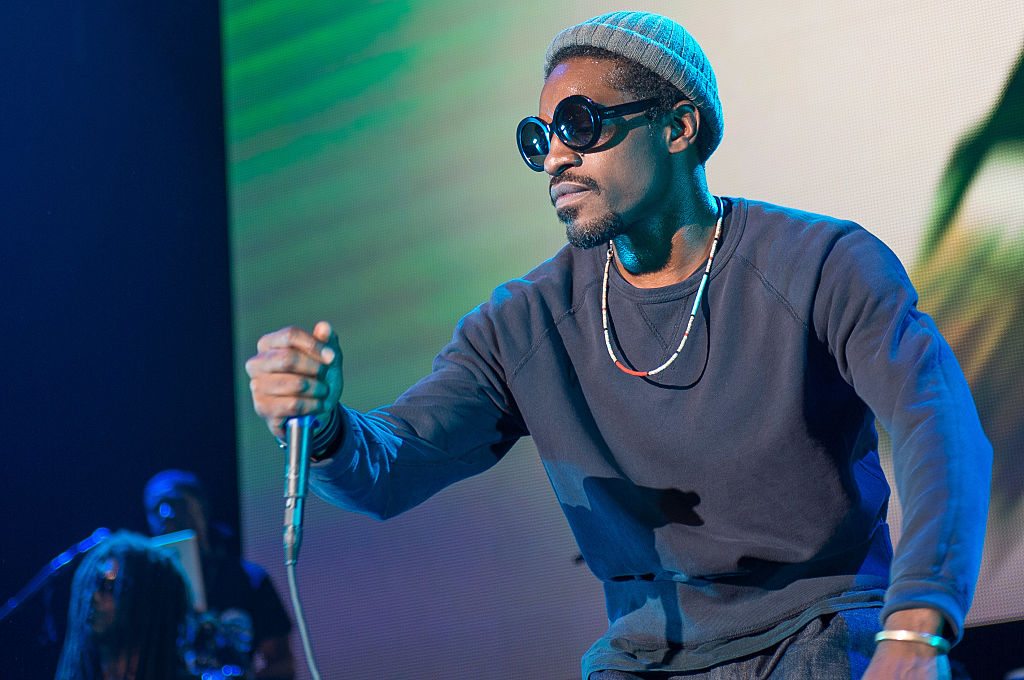 The biggest night in television is highly anticipated each year, if not for the two teams going head-to-head for the ring, to the memorable commercials, and the halftime show, the Super Bowl is without a doubt a national holiday that will always have everyone talking.
While this year means a lot for the city of Los Angeles, as the home team Rams will host the 2022 game at the new Inglewood SoFi Stadium, and the legendary Dr. Dre will bring West Coast icons and the culture to possibly more than 100 million viewers, there's already a preview of another hip-hop icon getting to the Super Bowl bag with a new commercial. OutKast rapper André 3000 is featured in the latest Squarespace ad with 'Euphoria' star Zendaya.
In the new ad, Three Stacks narrates the segment which shows Zendaya portraying Sally, who sells seashells, and a bunch of other custom designs, by the seashore. Dressed as a sailer, 3000 appears in the promo saying, "Sally's seashells was so successful she sailed into the setting sun as a seashell celebrity."
The clip is set to air during the big game this Sunday.