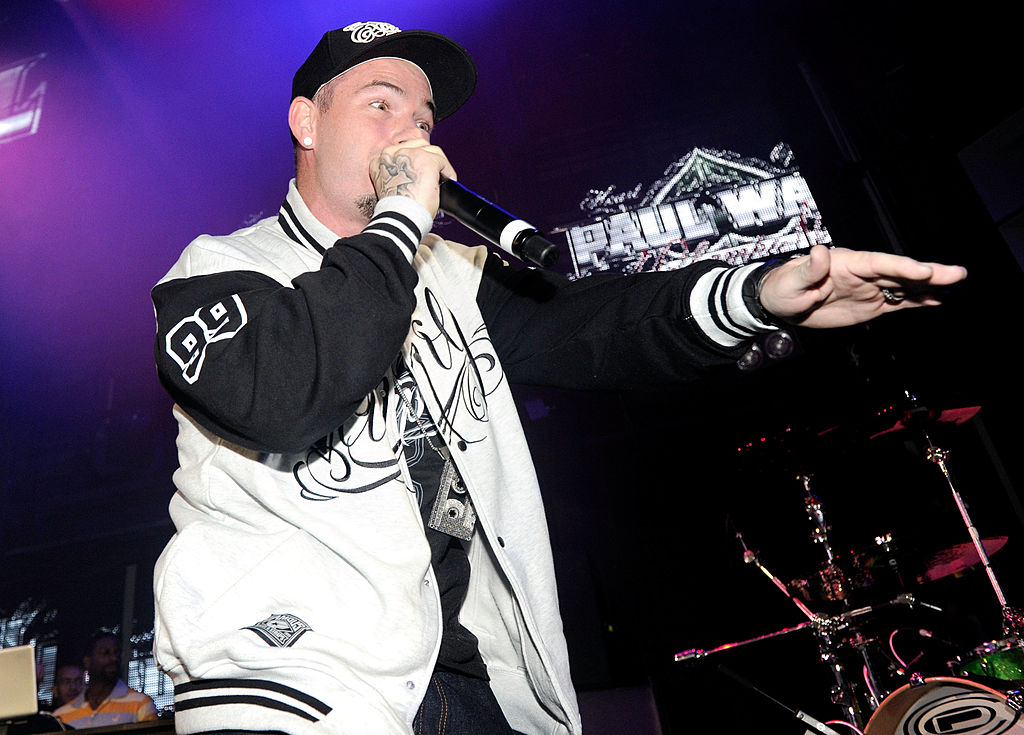 Georgetown, Texas legend Paul Wall recently sat down with the FAQ Podcast where he took on more of a revealing session for the latest episode entitled "Therapy With Paul Wall." During the podcast, the "Sittin' Sideways" rhymer spoke openly and candidly about his childhood and his relationship with his biological father, who Wall reveals was a serial child molester.
Speaking on the troubled and damaging past of his father, Paul shares with the hosts, "Growing up, he left us when I was about 5, 6 years old." Paul Wall continues saying, "I never knew what happened other than my mom would always have me and my sister paranoid that we were 'bout to get kidnapped. I didn't know anything about him. My relationship with him was on the weekends. They [Wall's parents] got divorced when I was young, so I would only see him every other weekend, once a month. That was it. He was abusive. He was a drug addict and other things, but I don't remember that as a child. I only think of, that's my dad and that's how it's supposed to be. But then later on in life, I asked my mom one day, like, 'Whatever happened? Whatever happened to him?' That's when I found out horrible things. Man, I can't believe this stuff! My biological father, he was a child molester. A serial child molester."
Paul goes into further detail to explain that his father ended up kidnapping a 12/13-year-old girl, went to Canada, started a "relationship" with her, and ended up "marrying" her around 14 or 15, and that was the last he remembers of him.
While Wall was initially met with disbelief as a young child, the hip-hop icon says his dream job was to always be a husband and father.
Check out the revealing conversation below!