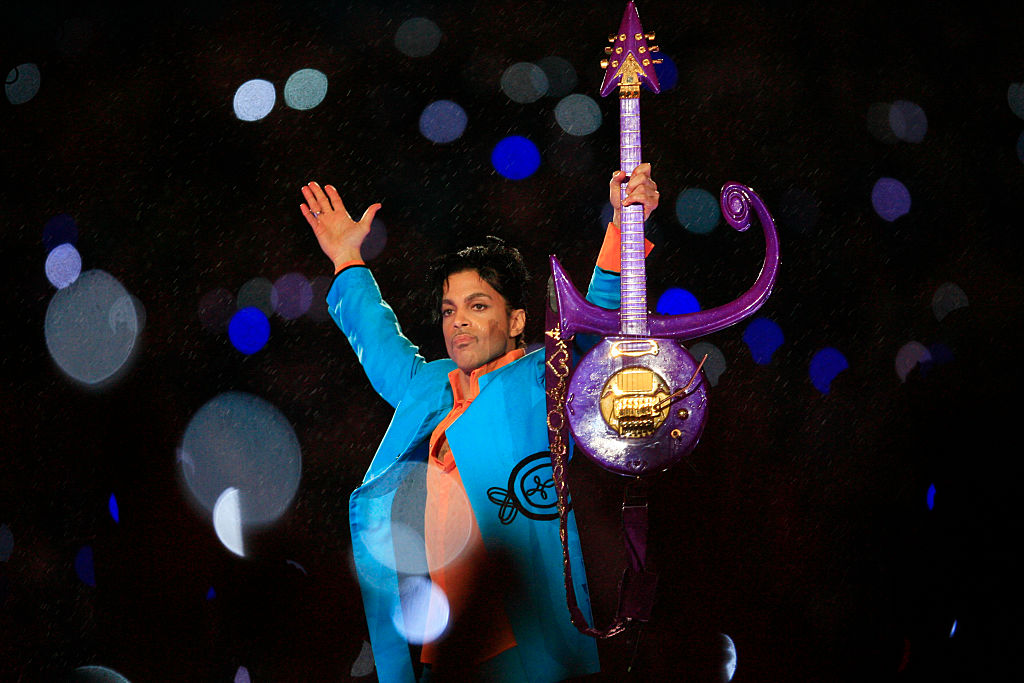 In 2019, a new Prince album filled with unreleased tracks is set to be released in an exclusive partnership with TIDAL, according to Variety. The "Purple Rain" singer and Jay-Z's music streaming/content platform have partnered with the Prince estate since 2015. TIDAL has since premiered Prince's HITnRUN Phase One and Phase Two albums.
The new project will be exclusive to TIDAL for the first 14 days and it is said that Jay is working with the estate to hand-pick which tracks will be in it. In a statement Jay said, "After thoughtful and honest conversation with him, he chose Tidal as his partner for 'HITnRUN Phase One' and 'HITnRUN Phase Two,' and we will continue to respect and honor Prince's enduring legacy and wishes with this new collection."
"I'm very pleased this is resolved, and we get to honor the relationship between Prince and TIDAL with this album," he continued. "We look forward to fans hearing the new music and experiencing the genius of Prince."
Fans have been looking forward to new Prince music, even after his passing, and this is one way to keep his legacy alive.