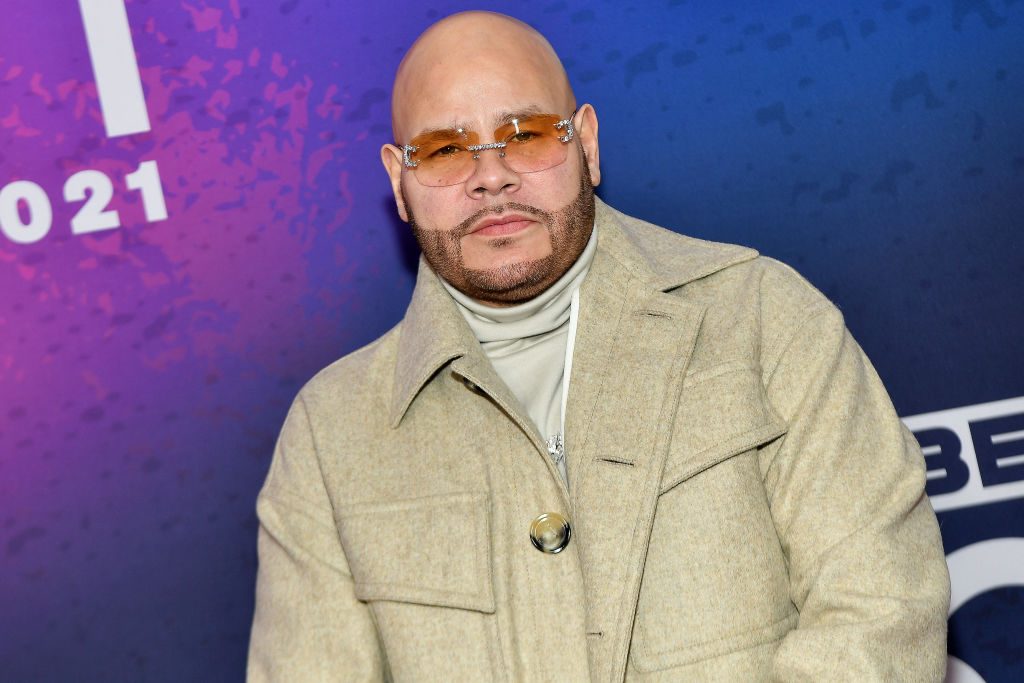 This week we saw the viral Money Challenge go down on social media, all thanks to rapper NBA YoungBoy, and the numerous celebrities who participated in sharing their take on flexing their wages on the Gram.
Spelling out a certain message, the challenge has been tongue in cheek for the participants, but as everyone lays out thousands of dollars not their floors, Fat Joe turned up the volume and shared a few words for artists taking part in the rend and showing off their stacks of cash. Although Nick Cannon did send a warning to those still keeping the challenge going, with his social media post stating that the "IRS Watchin," Joe called out artists for pretty much being reckless on the internet.
"I dare you to look down my Instagram, or anywhere on social media, and see if Fat Joe has ever pulled out a one hundred dollar bill." Joe goes on to say, "One! And then these people, when they get caught… You told on yourself." The NY rapper continues, "You ain't never had a legit job in your life. You writing your names with mountains of money. F*ck is wrong with you?! Nick Cannon said, 'IRS is watchin'.' F*ckin' right!"
Check out the clip below!