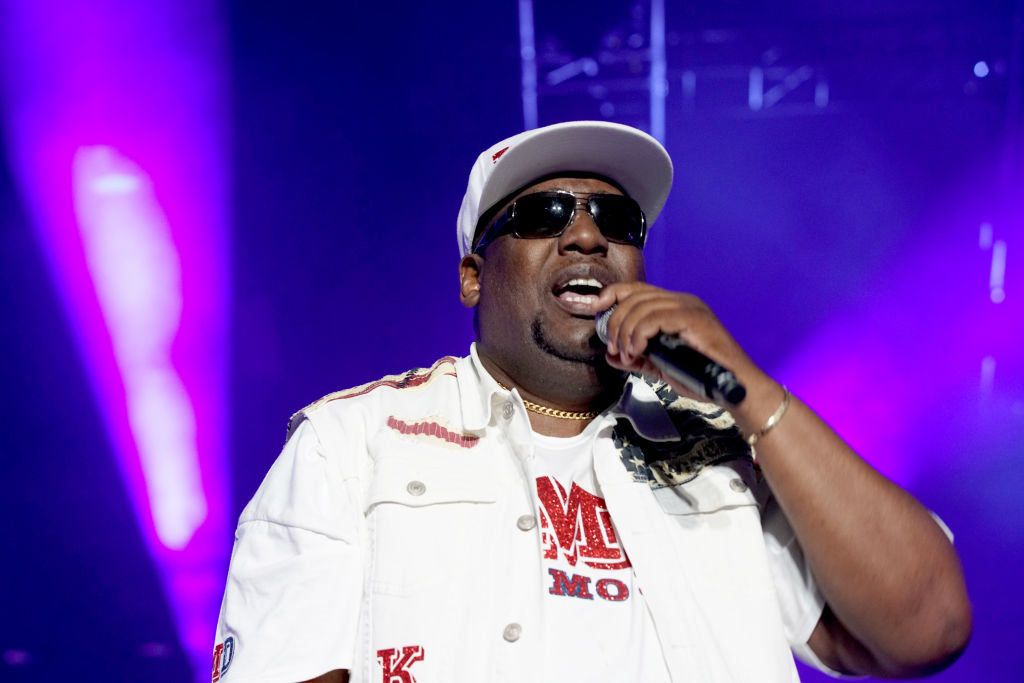 Nearly three decades since the initial rapper "report card" was first put into play by icon Kool Moe Dee, it loos like the 2022 conversation is even more controversial for the 90s featured a review of some of hip-hop's biggest names.
The rap "report card" from the genre's 90s era has resurfaced on Twitter and there has been much opinion on the Moe Dee penned critiques. The Manhattan native once assessed rappers using 10 categories and giving emcees grades ranging from A+ to C+, with the hottest name in the game, of the time, being judged on vocabulary, originality, versatility, articulation, voice, records, innovating rhymes, stage presence, the ability to stick to themes, and creativity. While Moe Dee gave the late Biggie Smalls and the iconic Lauryn Hill the only A+ grades on the chart, hip-hop favorites like Too Short, Mase, and Master P were crowned with C+ efforts.
According to HNHH, "Kool Moe Dee's first iteration of the "rapper report card" covered artists like The Beastie Boys, LL Cool J, and Rakhim. At the time, the rapper gave himself an overall ranking of 95, the highest grade on the chart. Commissioned by Ego Trip, the second iteration came as the 90s hip-hop landscape began to change. "
Take a look at what everyone has to say below!
Back in the 80s, Kool Moe Dee did a report card with grades for rappers on the inner sleeve of the 'How You Like Me Now' LP. Ego Trip got him to do another one at the end of the 90s. Fun reading. pic.twitter.com/CQL2zyv4h0

— aka Jimbo Jones (@jimbojonestown) January 8, 2022