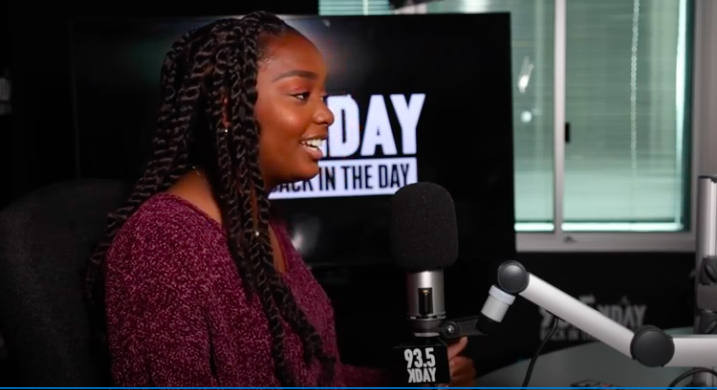 photo credit: 935 KDAY
'King Richard' is currently being celebrated as one of the year's most impactful film offerings as Will Smith leads the story of the Williams family and the journey of tennis legends Venus and Serena Williams and the driving force behind their success, their father Richard Williams.
Detailing her first major film role, Daniele Lawson speaks with the KDAY Morning Show co-hosts Cece and Romeo about her experience portraying Isha Price, the second-oldest sibling to the Williams sisters. While the entire cast connected during filming, Lawson shares that she not only grew close to her co-stars, the young L.A. native expresses the gratitude and the knowledge she gained from working with the legendary Will Smith.
Lawson goes on to share her journey as an actress, gives advice to anyone wanting to get into the business, and the gift Will Smith gave the entire 'King Richard' production.
Check out the full Daniele Lawson with the KDAY Morning Show below!