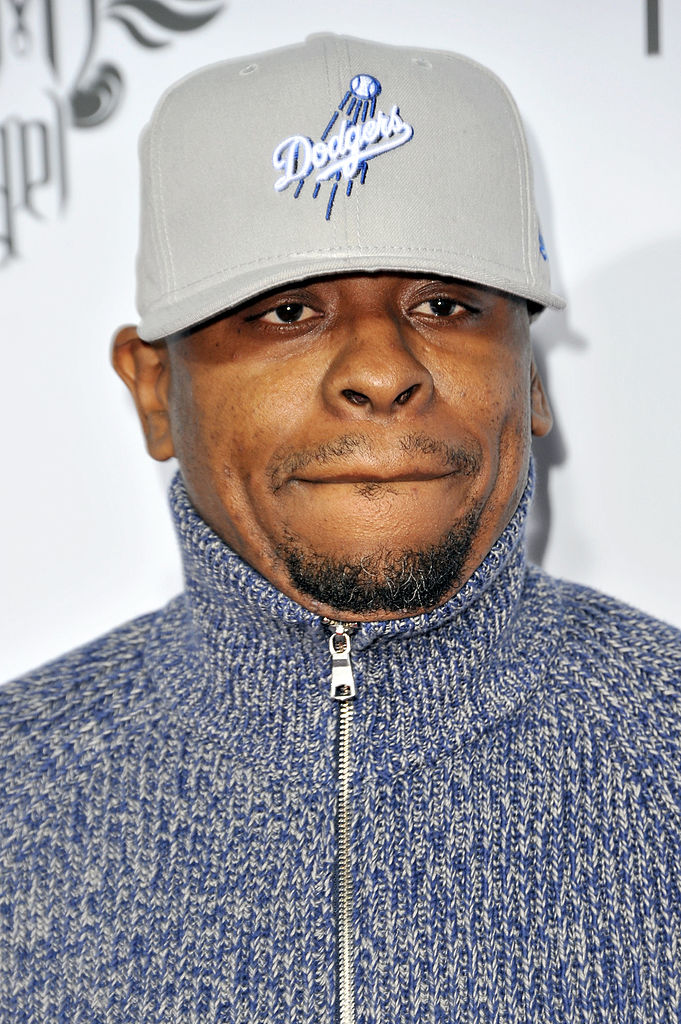 Back in September, Scarface shared news that he had gone under surgery for a kidney transplant after a difficult bout with covid-19. As his son's selfless act of donating his own kidney to his father, the Geto Boys icon has recovered and is now speaking on his experience post surgery and why he plans to step away from rap.
Scarface has undergone a successful transplant after his son gave him a kidney, following a serious bout with covid & Willie D was there by his side for support! 🙏🏽💯🙏🏽 pic.twitter.com/LE1Nw5x9qt

— 935 KDAY (@935KDAY) September 16, 2021
During the latest episode of the Geto Boys Reloaded podcast, the iconic artist announced that he will be officially stepping away from his rap career to explore other creative endeavors. While he plans to host a farewell concert, Scarface intends to make sure to give his fans closure alongside Willie D as well. On the show the rapper tells Willie, "The cool part about it is, I get to say farewell twice. I get to go out there and say farewell by myself, and then I get to say it with you."
Scarface goes on to say that he wants to continue to tell his story but he doesn't believe that it will be through rap.
Check out his comments below!