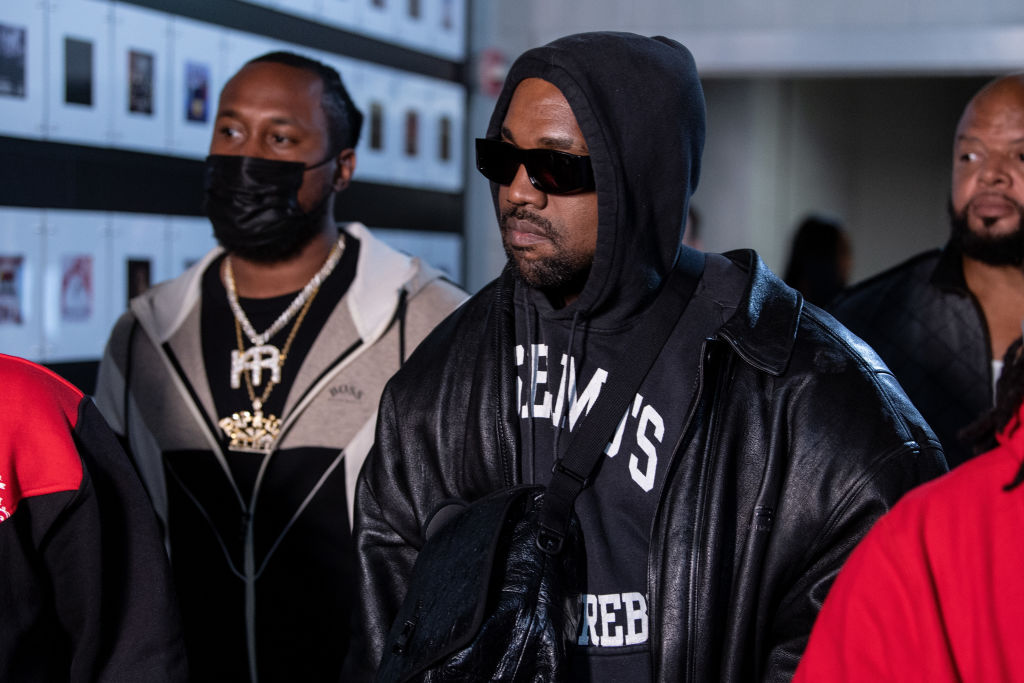 The internet has been in complete flames since Kanye West, now formerly known as Ye, set off the latest installment of Revolt TV's Drink Champs podcast.
We knew that there would be some spice to come from the interview with the one-minute teaser clip that was shared a few hours before the interview's actual release time, but West has had the internet and hip-hop trending after the plethora of bombs dropped during the rare conversation.
View this post on Instagram
Speaking on almost everything you can think of, there were far to little limits for YE as he addressed his on-going beef with Drake, stated that signing Big Sean was the worst thing he had done, cited Soulja Boy and Future as a part of today's most influential rappers, discussed his highly publicized separation from still wife Kim Kardashian, and basically everything.
While social media had its take and many reactions, Just Blaze, Talib Kweli, and Big Sean were a few artists to share their remarks for Ye calling them out during Drink Champs. Interesting to note, that Kweli and Sean pointed out that they were recently involved with Kanye in some capacity.
Take a look at their responses below!
View this post on Instagram