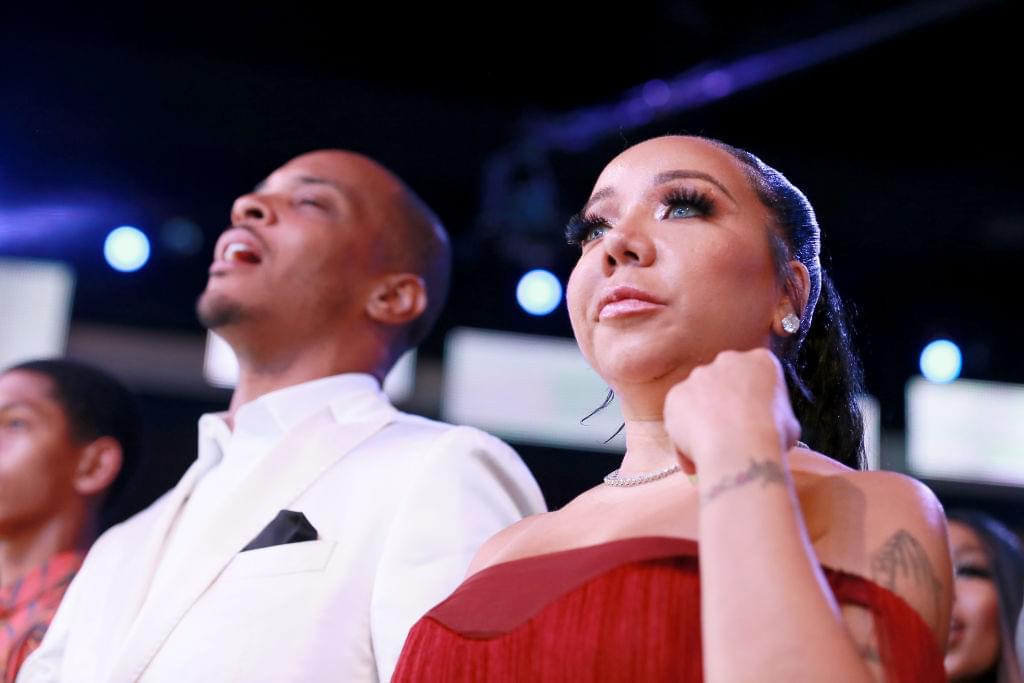 Over the weekend, Tiny was the victim of a robbery outside of a bar in Atlanta. The singer reported that over $750,000 worth of property was stolen from her Lamborghini.
According to WSB-TV, Tiny reportedly lost almost $750,000 worth of jewelry, including wedding rings, watches and stud earrings, which were taken from the car. Tiny didn't realize what had happened until she left Atlanta's Bar Amalfi that night.
"On October 6, 2019, around 11:23 P.M., officers responded to 1077 Hemphill Ave. in reference to a larceny from vehicle. Victim, Tameka Harris, indicated that she parked her vehicle at the location around 8:45 P.M. and returned around 9:45 P.M. to find items missing. She stated a blue velour bag containing various jewelry items, estimated value exceeding $750,000.00, was taken from the vehicle," the Atlanta Police Department states.
The police are also saying that there was no damage to the car or any signs of forced entry as they are continuing to investigate the incident.
#Breaking
EXCLUSIVE: Rapper @Tip's wife has more than $750 K in jewelry, including wedding rings, stolen from @Lamborghini , @Atlanta_Police confirmed.

— Michael Seiden (@SeidenWSBTV) October 7, 2019