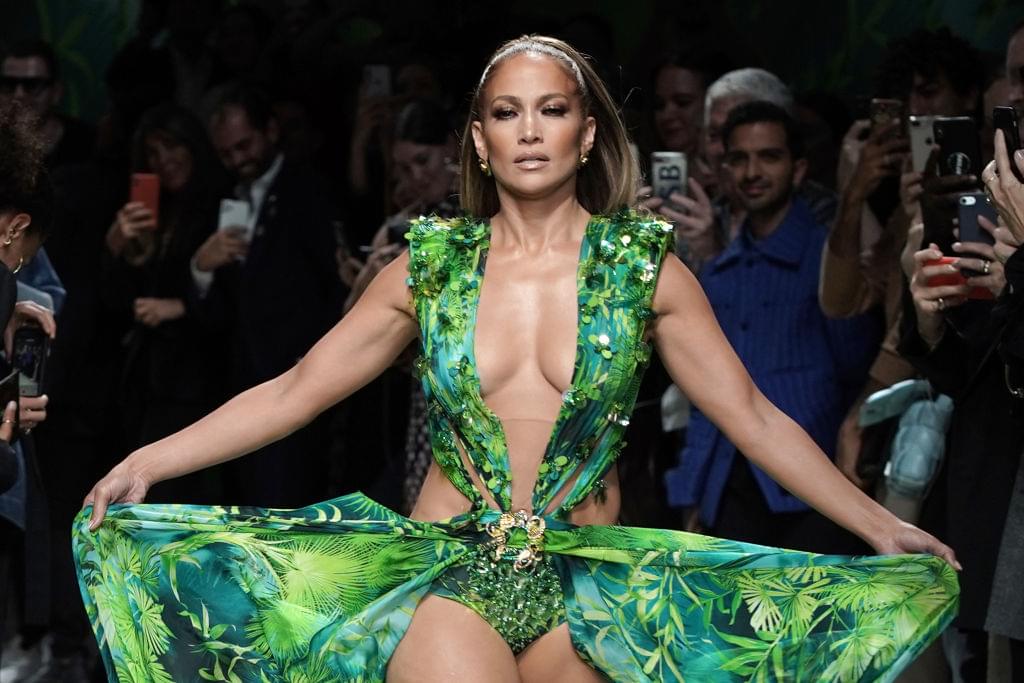 Jennifer Lopez has been in the news lately for being one of the performers for next year's Super Bowl in Miami. However, she's been dealing with legal issues dating back to two years ago when she uploaded an image of her and Alex Rodriguez to her Instagram story.
According to The Blast, Splash News and Picture Agency, who own the image, sent Lopez a legal letter one month after the photo was published asking for $150,000. Not only that, the publication also wants to set an injunction so Lopez would not be able to use their work in the future.
"Lopez has over 93 million Instagram followers, and her Instagram account is open to the public," the lawsuit states. "But defendant's unauthorized use harms the existing and future market for the original Photograph."
They continue, "Plaintiff never licensed the Photograph to defendant. Nevertheless, Lopez used it without authorization or permission from plaintiff to do so."
The publication has made it clear that they lost out on a lot of money since the publishing of the image.