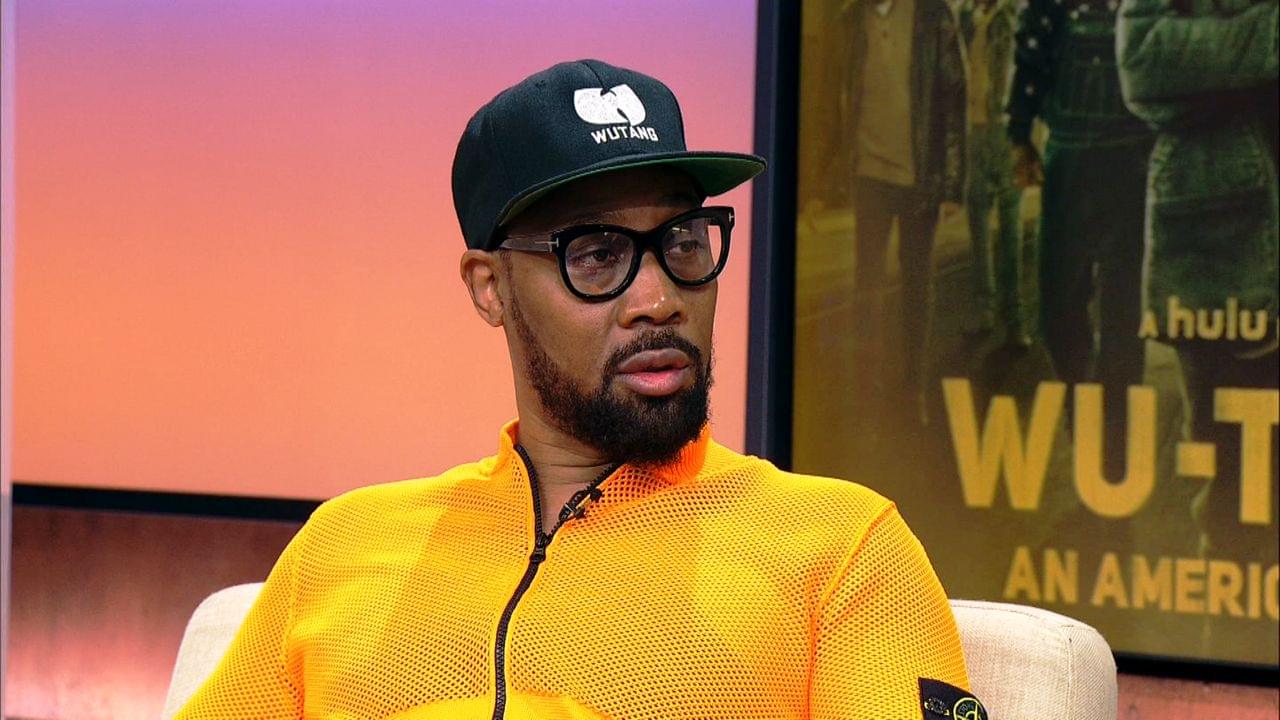 Even though Ol' Dirty Bastard is no longer with us, his son has chosen to continue his legacy. Not only does Young Dirty Bastard resemble ODB in appearance, but, looking at how YDB acts on Growing Up Hip Hop New York, their attitudes are very much alike. With this, many people were confused as to why YDB did not portray his father in the Hulu series, Wu-Tang: An American Saga.
In a recent interview, RZA said that YDB was considered for the role, but it ultimately did not work out. "He did audition," RZA said. "He did good. He took classes. He just [needs] more time to develop his acting skills."
"That's part of being a showrunner…. He took it good," the Wu artist said. "Me and him have a great relationship. But I think he was a teeny bit bitter because I offered him something else to do and he was cool."
T.J. Atoms plays the role of ODB, with the rest of the cast including Dave East, Ashton Sanders, Shameik Moore, Erika Alexander, Zolee Griggs, and more.